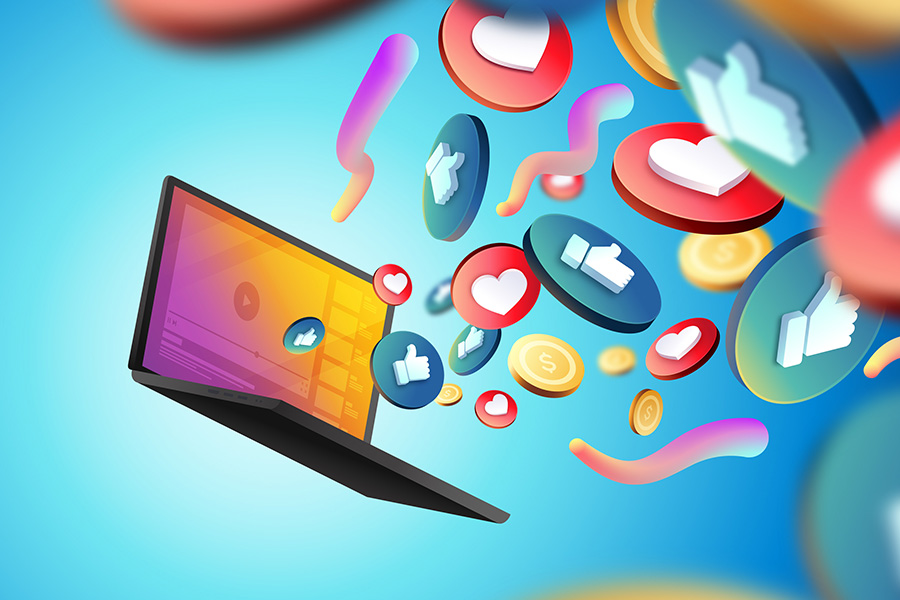 The professional profile created by individuals on the platform serves as a talent pool for recruiters, reducing the costs incurred by traditional recruitment methods.
Authors
Namita Ruparel, Assistant Professor, Jindal Institute of Behavioural Sciences, OP Jindal Global University, Sonipat, Haryana, India.
Seema Bhardwaj, Symbiosis International University, Pune, India; Maldives Business School, Male, Maldives.
Himanshu Seth, Indian Institute of Management, Rohtak, Haryana, India.
Rajneesh Choubisa, BITS Pilani, Pilani Campus, Rajasthan, India.
Summary
Professional social media platforms (PSMPs) have induced dynamic changes in traditional job markets by increasing online recruitment practices. Subsequently, the search procedure for jobs and sourcing talent has been eased because such platforms act as collective intermediaries for candidates and employers. However, the literature on using PSMPs is fragmented across various sources and encompasses diverse perspectives from multiple stakeholders.
In this regard, the current study systematically reviews the prior literature on using PSMPs. A database of 51 studies was curated using Scopus and Web of Science databases. The research profile presented the current state of the literature on PSMPs. Furthermore, content analysis of the curated dataset resulted in four broad themes.
The current review comprehensively assimilated research on PSMPs, and the findings demarcated multiple directions for future research, leading to the development of a research framework for channeling future research. Significant implications for theory and practice have also been discussed for the use of stakeholders.
Published in: Journal of Business Research
To read the full article, please click here.