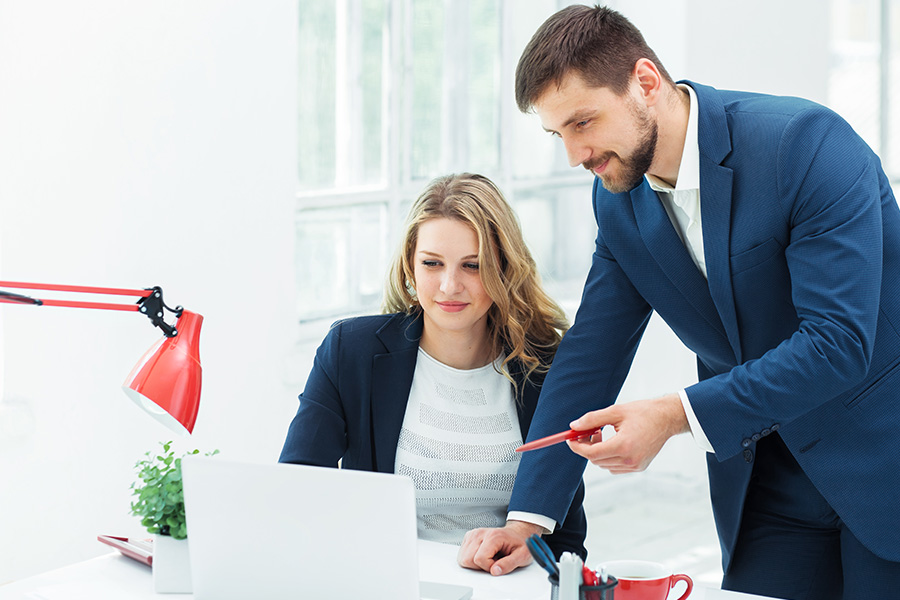 Does the compensation divide result in lower organisational performance and negatively affect shareholder wealth?
Authors
Vaibhav Aggarwal, Assistant Professor, Jindal Global Business School, O.P. Jindal Global University, Sonipat, Haryana, India.
Adesh Doifode, Institute for Future Education, Entrepreneurship and Leadership, Pune, Maharashtra, India.
Summary
The connection between the growth in the compensation of CEOs as compared to its employees and organisational performance has been an area of academic research with conflicting results over the past few decades.
Surprisingly, with the continuous increase in the disparity of CEO compensation and average employees, there is scant literature on how this affects employee motivation and performance and its impact on other stakeholders of the organisation.
This viewpoint brings to the forefront the need for further academic research on whether the compensation divide results in lower organisational performance and negatively affects shareholder wealth.
Published in: Intelligent Communication Technologies and Virtual Mobile Networks, Springer Nature Singapore.
To read the full book chapter, please click here.