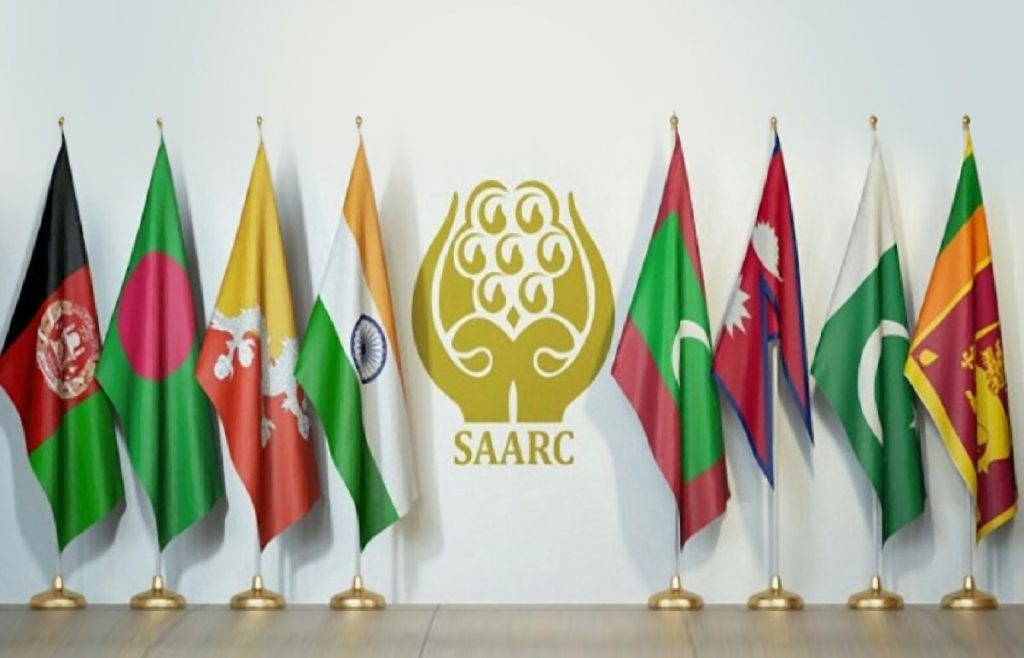 Making a case for suspending Afghanistan from SAARC to prevent the crippling of the organization and avoid the negative impact it could have on India and world nations
Author
Prabhash Ranjan, Professor and Vice Dean (Continuing Education), Jindal Global Law School, O.P. Jindal Global University, Sonipat, Haryana, India
Summary
The meeting of the foreign ministers of the member countries of the South Asian Association for Regional Cooperation (SAARC), planned on the sidelines of the ongoing United Nations General Assembly session in New York, was cancelled. The reason for this cancellation was Pakistan's insistence that the Taliban be allowed to represent Afghanistan, which other SAARC member states didn't agree to. What happened in New York is a precursor of things to come. Pakistan will assert the Taliban's participation in all future SAARC meetings, not just at the secretariat and organisational level but also in various specialist bodies of SAARC such as the South Asian University (SAU) and the SAARC Development Fund.
These specialist bodies have governing councils that comprise all SAARC member states. If Pakistan asserts that the Taliban or its nominees be allowed to represent Afghanistan in these specialist bodies, which will not be acceptable to India, the governing council meetings of these organisations shall not take place. This, in turn, will make these organisations, and SAARC as a whole, dysfunctional. In any case, SAARC and its specialist bodies have miserably failed in realising their potential and fulfilling the collective aspirations of peace and progress of around 1.9 billion South Asians, due to the unending India-Pakistan hostilities.
But SAARC is an important organisation for India. It is the only multilateral grouping where India is the dominant player. It's the sole multilateral instrument through which India can exert soft power over the whole of South Asia to blunt China's expansionism in the region. SAU is the best example of India using SAARC to exert its soft power. Over the last decade, hundreds of South Asian students from countries like Bangladesh, Nepal, Sri Lanka, and Bhutan have studied at SAU. These students, after returning to their home countries, can become brand ambassadors for India, positively influencing diplomatic relations over the long run.
Consequently, it is in India's interest to strengthen SAARC by exploring options to deal with the Taliban threat to the organisation. The Taliban leadership comprises individuals designated as international terrorists. The Taliban represents everything that goes against the foundational values reflected in the SAARC Charter such as promoting peace, stability, and progress in the South Asian region. In this regard, an important option that can be considered is to suspend Afghanistan from SAARC.
Published in: ORF Online
To read the full article, please click here