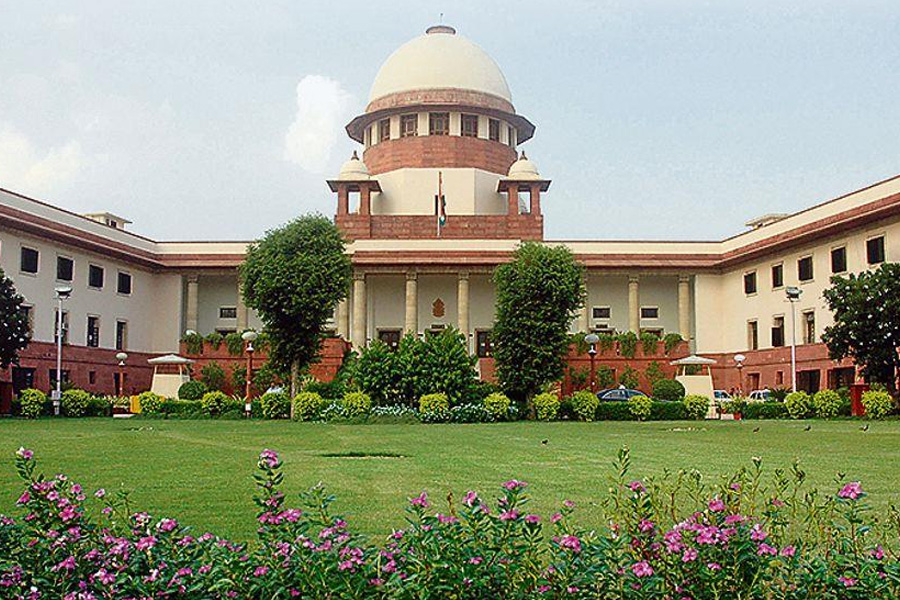 Unlike TADA and POTA, UAPA has never been constitutionally reviewed.
Author
Ashish Khetan, Associate Professor, Jindal Global Law School, O.P. Jindal Global University, Sonipat, Haryana, India.
Summary
In recent times, two cases have drawn our attention to India's omnibus anti-terror law, the Unlawful Activities (Prevention) Act (UAPA), 1967. In 2021, Muhammad Manan Dar, a young Kashmiri photojournalist, was arrested and imprisoned for documenting the daily lives of common Kashmiris with his camera.
A year earlier, another journalist, Sidheeque Kappan, was charged with participating in a plot to ignite rioting in Hathras, Uttar Pradesh. In reality, no riots occurred in Hathras, and Kappan was detained even before he arrived there. In the past few weeks, the courts have granted bail to the two journalists.
Since the passage of the Terrorist and Disruptive Activities (Prevention) Act (TADA) in 1985, and the Prevention of Terrorism Act (POTA) in 2002, the extraordinary nature of anti-terror laws has remained a matter of intense political debate. TADA and POTA were known for their lengthy pretrial detention, in-custody torture, false prosecutions, and forced confessions. Minority community members, in particular, paid a heavy price. The 2004 version of UAPA was supposed to be a more humane variant of its predecessors.
Published in: The Indian Express
To read the full article, please click here.