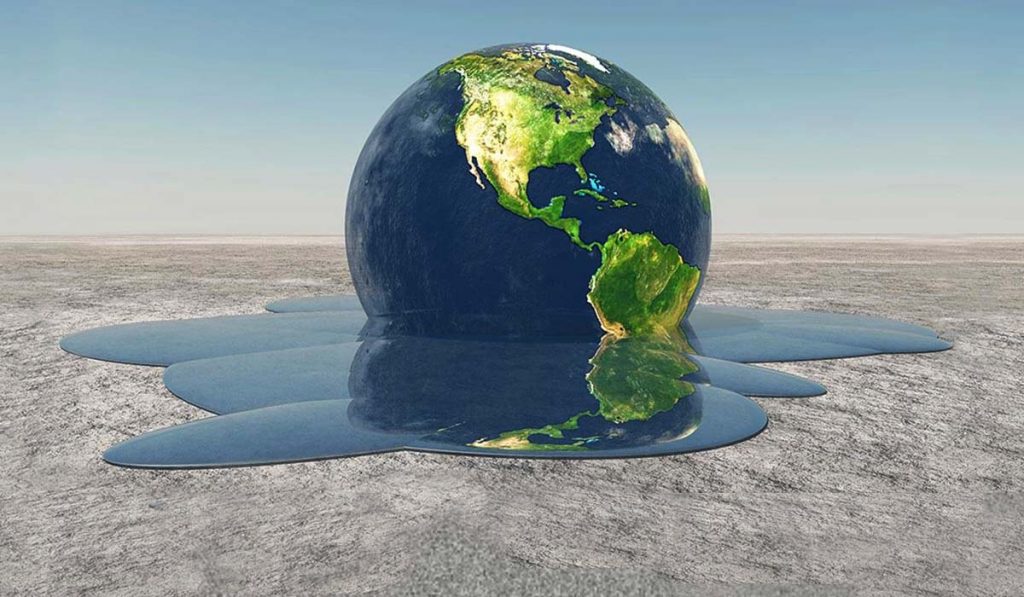 The voices of those who get amplified will rarely reflect the realities of those living on the margins and bearing the brunt of a warming planet.
Author
Sneha Krishnan, Associate Professor, Jindal School of Environment and Sustainability, O.P. Jindal Global University, Sonipat, Haryana.
Summary
Disaster-Induced displacement is symptomatic of a larger scale environmental degradation and development catastrophes across various states in India. Owing to the neo-liberal economy that has been the official policy in India since July 1991, development-induced displacement especially in North eastern India is on the rise.
With the attention now shifting to the Conference of Parties COP26 – being held in Glasgow this year, the calls for responding to climate change to prevent disasters from happening will only get louder. The GRID report, published by Internal Displacement Monitoring Committee (IDMC) this year focused on status and trends on internal displacement populations (IDPs) due to disasters.
In South Asia, around 9.2 million disaster displacements were recorded in 2020, an above-average figure for the second year in a row. Cyclone Amphan triggered nearly five million evacuations across Bangladesh, India, Myanmar and Bhutan in May, making it the largest disaster displacement event of the year globally.
Although mass migration across borders has been largely studied, understanding the impact and consequences of small-scale and localised displacement is equally important. Such a framing is necessary to understand the history of floods and displacement in the Ganges-Brahmaputra deltaic regions in India, Nepal and Bangladesh.
Climate and disaster studies investigating the social, economic, political, and environmental causes and impacts of displacement do not situate slow-onset and recurring natural hazards such as floods and riverbank erosion within the wider sociopolitical and environmental history of the region. We have evidence to show that there is a close link between overuse of natural and mineral resources after globalisation with various types of displacement. Presentday disasters are mostly human made.
Published in: The Statesman
To read the full article, please click here