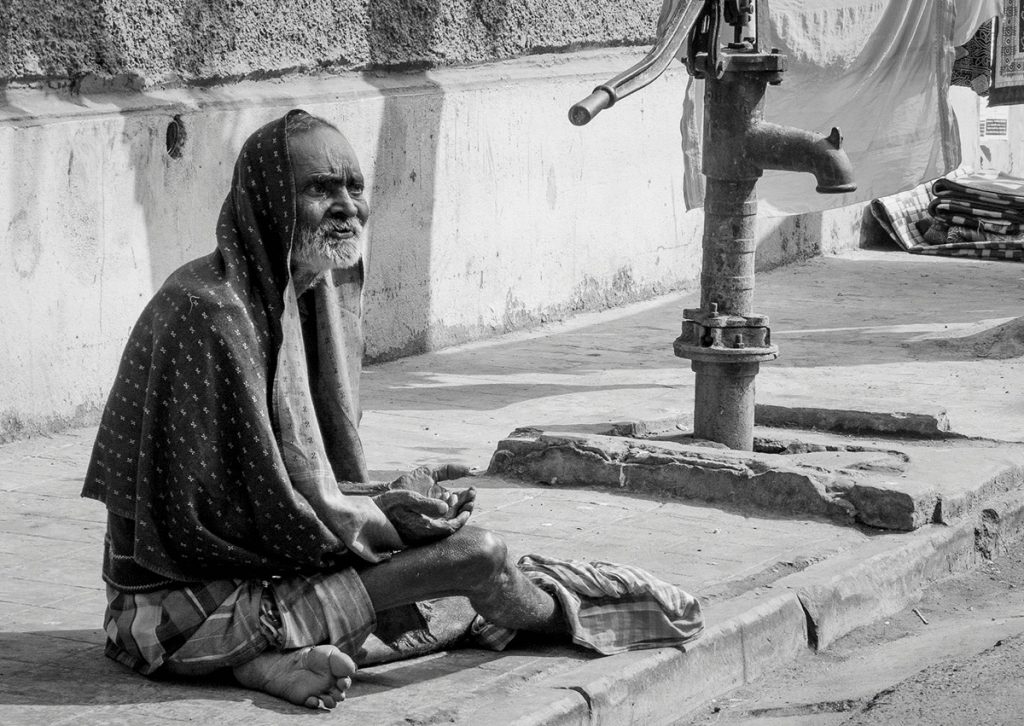 The study brings to fore experiences of homeless persons with mental illness during COVID-19 as a victim of structural violence.
Authors
Prama Bhattacharya, Department of Humanities and Social Sciences, Indian Institute of Technology Kanpur, Kanpur, India. (Currently Assistant Professor, Jindal School of Psychology & Counselling, O.P. Jindal Global University, Sonipat, Haryana, India)
Gunjan Chandak Khemka, Laboni Roy & Sarbani Das Roy, Iswar Sankalpa, Kolkata, West Bengal, India.
Summary
The Corona Virus Disease 2019 (COVID-19) pandemic has presented an unprecedented challenge globally. It is much bigger than a bio-medical concern now with the multitudes of socio-economic, socio-political, socio-cultural, and psycho-social impact, which are likely to outlast the pandemic itself by far and long. The pandemic and the resulting challenges across societies highlighted the existing social injustices in a neoliberal world for historically marginalized populations like homeless persons with mental illness (HPMI).
The nationwide lockdown in India to resist the spread of the virus posed a unique challenge to this vulnerable population. The present study thus attempts to understand the experience of HPMI during the COVID-19 induced lockdown through the theoretical framework of social justice vis-à-vis injustice. Semi-structured interviews have been conducted on seven HPMI rehabilitated in the community through an NGO situated in Kolkata, India.
Seven stakeholders have also been interviewed to understand their experience in providing services to the HPMI during the COVID-19 induced lockdown. Analyses of the narratives have been done using initial coding, focused coding and axial coding through the process of constant comparison of constructivist grounded theory (CGT) methodology.
Critical insights from the study bring out experiences of HPMI during COVID-19 as a victim of structural violence, highlighting their exclusion and victimization due to the existing marginalized status, living closer to the edge as a consequence of the lockdown, lack of awareness of the gravity of the pandemic situation.
The experiences of the stakeholders, on the other hand, pointed out the role of community members and social workers in partially mitigating the challenges.
This study indicates that to mitigate the aftermaths, stakeholders, including community members, need to work together for rebuilding and enhancing the strength and resilience of the marginalized populations like HPMI, who are historically victims of social injustice in the neoliberal pandemic era.
Published in: Frontiers in Psychiatry
To read the full article, please click here