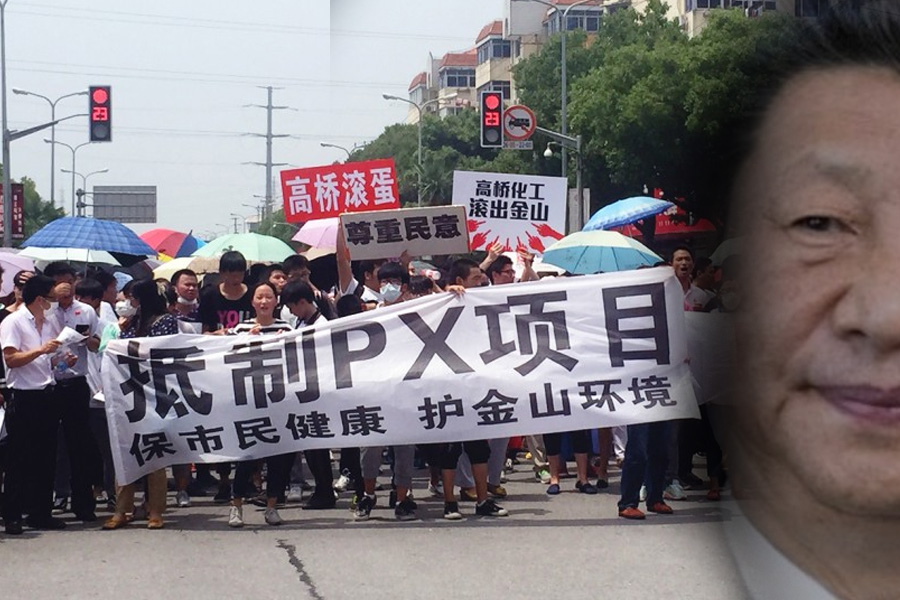 The massive outpouring of increasing "anger" and "frustration" by people towards the lockdown policy may have led to easing of restrictions, says the author.
Author
Gunjan Singh, Assistant Professor, Jindal Global Law School, O.P. Jindal Global University, Sonipat, Haryana, India.
Summary
The outbreak of the Covid-19 pandemic has changed the entire spectrum of international politics, society and economy. Since the outbreak began in Wuhan, China has been blamed for it. The Chinese government has used the media extensively to promote its narrative of having been proactive in containing the spread of the virus. The Chinese government has also resorted to lockdowns to prevent its spread.
However, the Omicron strain has adversely affected China, especially Shanghai. According to reports, there have been 73,000 positive cases in Shanghai alone since its outbreak in March. The Chinese government imposed a lockdown in Shanghai along with regular community testing. However, this has not been effective and led to many challenges for the Chinese Communist Party (CCP). By some estimates, the Chinese economy is losing about $46 billion each month because of the lockdowns. According to Forbes, "The unabated growth in Covid-19 cases in Shanghai has prompted questions about the usefulness of China's pandemic approach."
Since the lockdown was announced, Shanghai's residents have faced numerous challenges. There have been food shortages. The elderly, particularly, are facing hurdles in managing their day to day chores and chronic health concerns.
Food shortages have worsened and a rumour circulated last week that "Tuangou, or group purchasing, in Shanghai will be suspended tomorrow". The Covid-19 Prevention and Control Headquarters in Shanghai clarified that the government had made no such announcement. The government also issued directives detailing how people should conduct themselves and maintain distance, even in the private space of their houses. It has also resorted to using drones to direct people on how they should behave.
Published in: Deccan Herald
To read the full article, please click here.