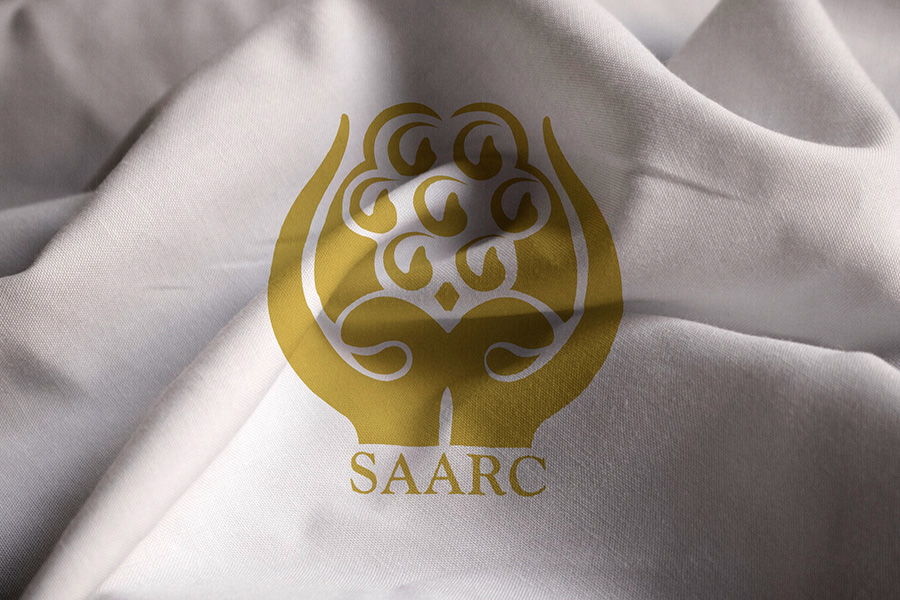 The latest cancellation of the meeting of foreign ministers of SAARC countries was because of the contentious issue of Taliban-led Afghanistan's attendance.
Authors
Harsh Mahaseth, Assistant Professor at Jindal Global Law School, and a Senior Research Analyst at the Nehginpao Kipgen Center for Southeast Asian Studies, Jindal School of International Affairs, O.P. Jindal Global University, Sonipat, Haryana, India.
Animesh Gupta, Student, Jindal Global Law School, O.P. Jindal Global University, Sonipat, Haryana, India.
Summary
The South Asian Association for Regional Cooperation (SAARC) was established in 1985 with a view to integrating regional cooperation between South Asian countries. Seen as an organization with multi-faceted roles initially, Saarc's image has been constantly questioned.
Further, the impacts of the Covid-19 pandemic have added to the plight of member states. Here, we delve into the trade-related aspects of Saarc and propose areas where it could work to expand its role in international trade. South Asia has been among the least integrated regions of the world for years. The current intra-regional trade across countries in South Asia happens to be just one-third of its capacity.
The estimated gap is of about $23 billion annually. While the region had shown growth year after year, the shockwaves of Covid-19 shattered this. With economic recovery being irregular, the region is expected to grow at just about 3.4 per cent over 2020-23, which is three percentage points lower than what it was four years before the pandemic.
The latest data of the World Bank (till 2020), represents an all-time low GDP growth of the South Asian region since 1961 with only Bangladesh (2.4) and Pakistan (0.5) having positive growth. The geographical proximity of countries in a bloc such as Saarc can potentially help them stride towards better economic growth and be shielded from fluctuations in the global economy. However, the World Bank, in a report in 2019, recognised the fact that South Asian economies, in general, were more cordial in trade with faraway economies than with their neighbors.
Published in: The Statesman
To read the full article, please click here.