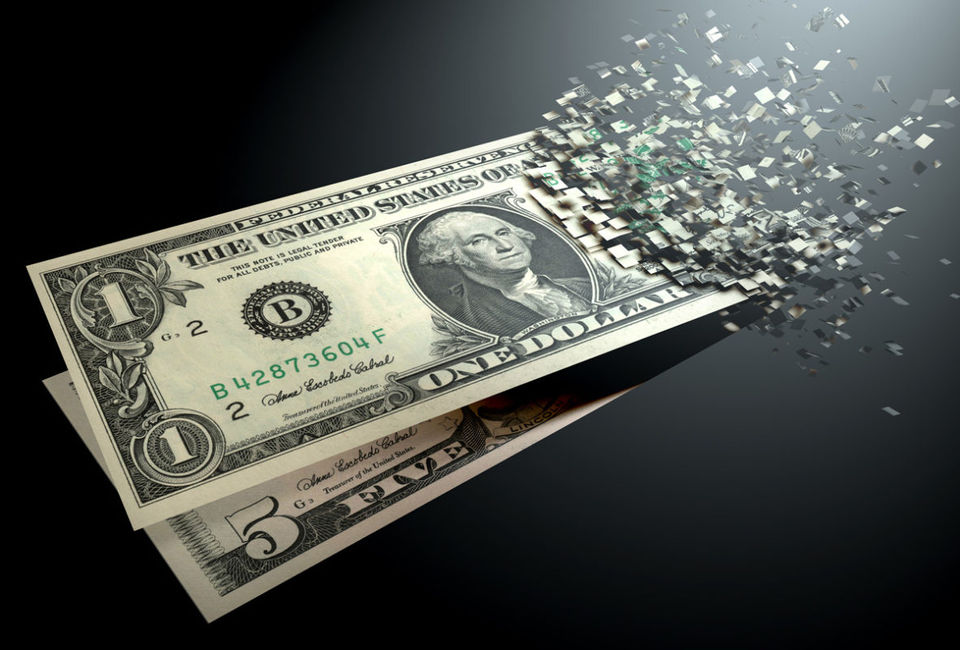 India can look towards having an increased share of euros and gold in its foreign exchange reserves and can also consider having a digital currency in the near future, say the authors.
Authors:
Divyanshu Jindal, Doctoral student at O. P. Jindal Global University, Sonipat, Haryana, India.
Mahek Bhanu Marwaha, Master's student in Diplomacy, Law and Business program at the O. P. Jindal Global University, Sonipat, Haryana, India.
Summary:
The USD (United States Dollar) has been the world's dominant currency since the conclusion of the second world war. Dollar has also been the most sought reserve currency for decades, which means it is held by central banks across the globe in significant quantities. Dollar is also primarily used in cross-border transactions by nations and businesses. Without a doubt, US dollar's dominance is a major reason for the US' influence over public and private entities operating around the world. This unique position not only makes US the leader in the financial and monetary system, but also provides incomparable leverage when it comes to coercive ability to shape decisions taken by governments, businesses, and institutions.
However, this dynamic is undergoing gradual and visible changes with the emergence of China, slowdown in the US economy, European Union's independent policy assertion, Russia-US detachment, and increasing voices from across the world to create a polycentric world and financial system in which hegemonic capacities can be muted. The world is witnessing de-dollarisation attempts and ambitions, as well as the rise of digital or cryptocurrencies at an increasing pace today.
With Russia, China and EU leading the way in the process of de-dollarisation, it needs to be argued whether India, currently among the most dollarized countries (in invoicing), will take cue from the global trends and push towards de-dollarisation as well.
Published in: Infobrics
To read the full article, please click here