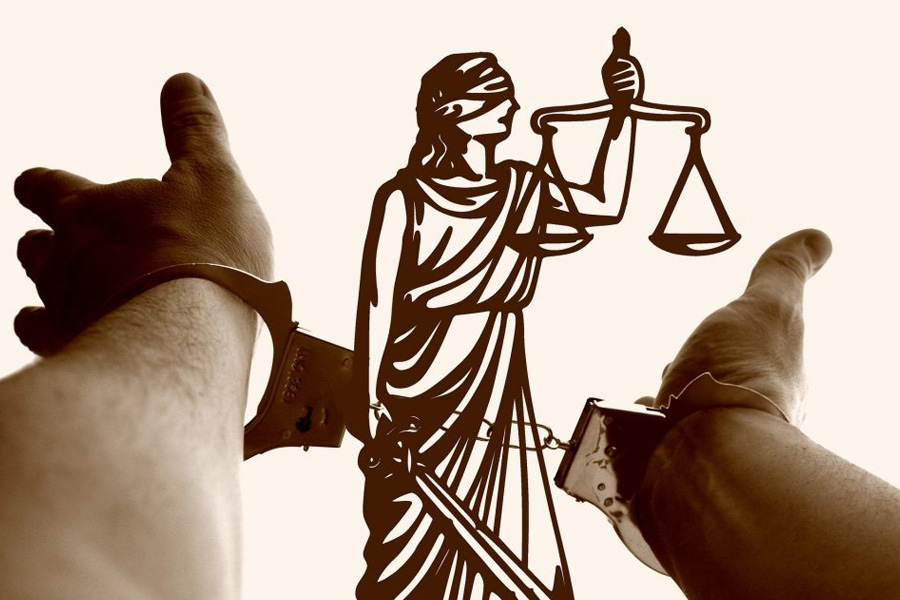 What is important to understand is the definition of a victim whose rights are being discussed.
Author
Abhinav Mehrotra, Assistant Professor, Jindal Global Law School, O.P. Jindal Global University, Sonipat, Haryana, India.
Summary
With the Supreme Court setting aside the Allahabad High Court order granting bail to Ashish Mishra, son of a union minister accused of running down farmers in his SUV, an important question arises regarding the rights of victims during criminal proceedings.
The question assumes more relevance because in the adversarial model of justice dispensation that we follow in our country, the crimes are deemed to be against the State, which means any attack on the rights of victims is an act against the State by the accused.
The severity of the issue has been recognized by the UN through its Declaration on Basic Principles of Justice to Victims and Abuse of Power. In this regard, there arise further issues regarding the position of the victim in India that can be understood from the situation before the changes brought in 2008 and the position thereafter, and finally the possible way forward regarding the active participation of victims during the criminal proceeding of varied nature.
What needs to be understood is the definition of a victim whose rights are being discussed. As per the 2008 declaration, a victim includes any person who has suffered any loss or injury as a result of the act of the accused and includes his/her guardians and heirs.
This definition has also now been incorporated at the national level, post-2008. However, before 2008, the role of a victim was of a mere informant or complainant who approached the police or magistrate, whose statements were recorded under Section 162 of the Criminal Procedure Code (CrPC), 1973.
Surprisingly, the victim had no right to associate in the prosecution process, he/she was only entitled to the fine imposed under Section 357 of the CrPC, 1973, without any mention of the right to rehabilitation.
Published in: India Legal
To read the full article, please click here.