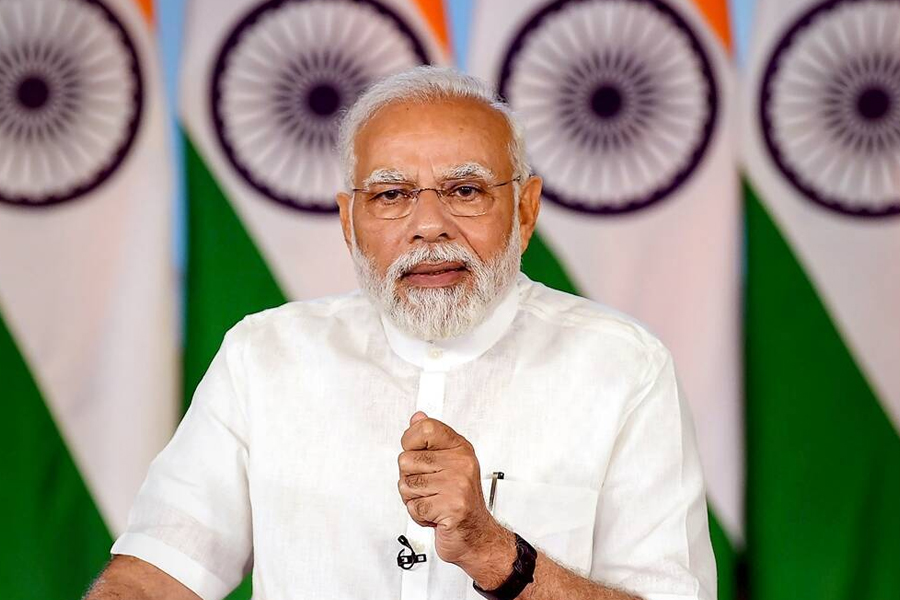 The revdi remark is a signal that the ruling party does not have a compelling narrative for the changed economic circumstances, which are likely to persist in the near future.
Author
Subhasish Ray, Professor, Jindal School of Government and Public Policy​, O. P. Jindal Global University, Sonipat, Haryana, India.
Summary
Prime Minister Narendra Modi's recent remark warning about the revdi (freebie) culture, arguably being practised at the state level, has been heralded in some quarters as a welcome step in the national interest in shifting state government expenditures away from their misplaced focus on quantity towards quality.
"If you give things for free, then how can you build airports or roads?" the PM asked his audience rhetorically at the inauguration of the Bundelkhand Expressway. Although the Prime Minister did not name any particular state government, subsequent political developments have clearly revealed a partisan interest in targeting the Aam Aadmi Party and the welfare model it has honed in its stronghold, Delhi.
But, why exactly should the Prime Minister be worried about the welfare model of an opposition party that barely controls two state governments and is only beginning to register itself in a third major state, although the ruling party's citadel?
Furthermore, the Bharatiya Janata Party (BJP) has its own electorally tested welfare model i.e., the "new welfarism" policies – the public provisioning of essential private goods – that were arguably game-changers in the Uttar Pradesh assembly elections.
Much has, however, changed on the economic front since the UP elections earlier this year. India's post-pandemic recovery, compounded by the war in Ukraine, has been shallow. Against this backdrop comes the news that the economy is beset by a deep structural problem: the multitudes of low-skilled labour migrating to cities are being absorbed into poorly-paying construction jobs with very little chances of intergenerational social mobility.
Now consider the poor voter in this setting who has to choose between a welfare model that promises a basic minimum level of healthcare free of cost and a welfare model that provides subsidised healthcare.
Published in: The Print
To read the full article, please click here.