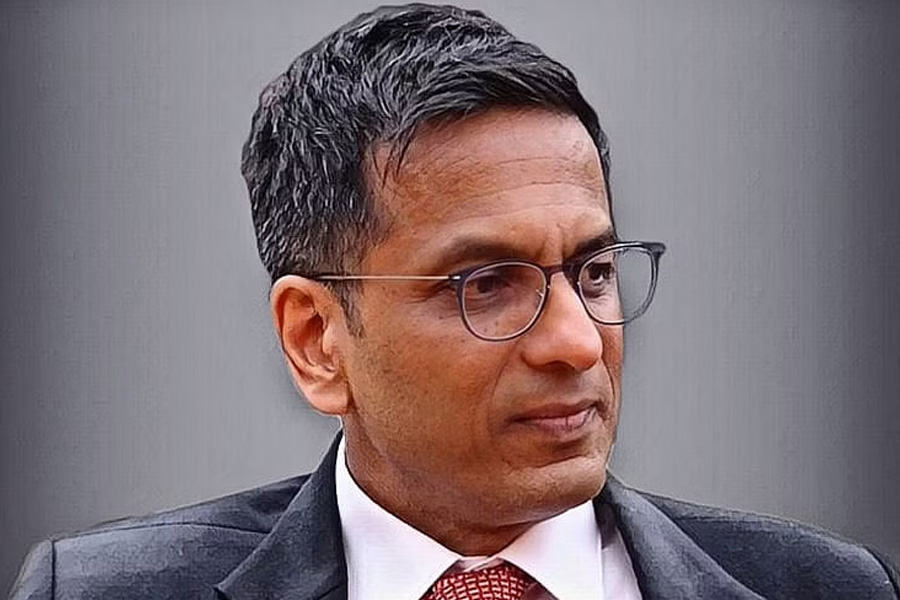 If constitutionalism must be embedded in our civic and political culture as Dr Ambedkar desired, we need to work much harder towards protecting independence of the judiciary.
Author
C. Raj Kumar, Founding Vice Chancellor, O.P. Jindal Global University, Sonipat, Haryana, India.
Summary
The recent events relating to a petition that has been signed and circulated allegedly by a lawyer, making defamatory statements against a sitting judge of the Supreme Court, raises numerous questions relating to the fragility of independence of the judiciary and the inherent vulnerability of the judges.
Irresponsible statements and wild allegations have been made against Justice DY Chandrachud in the petition. It is filled with vituperative innuendoes made with a mala fide intention to defame one of India's most distinguished judges and a world-renowned jurist. The fact that this has surfaced barely days after the Union Law Minister's letter to the Chief Justice of India (CJI), seeking his recommendation for the appointment of his successor, demonstrates a potentially deep conspiracy to undermine the judiciary as an institution. I have no doubt about the fact that the CJI, Justice UU Lalit, in exercising his constitutional functions and responsibilities, will do the right thing as our judicial institutions are robust and strong.
The contents of this petition do not deserve any deep analysis, examination, reflection or rebuke, let alone rebuttal. They are obviously defamatory and deserve necessary action as per law by the institutions that are expected to do so. It is deeply gratifying to learn that the statutorily established institution, the Bar Council of India (BCI), which represents the entire legal fraternity of the country, has powerfully responded to this attack on the judiciary through its Chairman, Manan Kumar Mishra. The BCI letter observes, "…The Bar Council of India has thoroughly examined the contents of this 165-page-long letter and it finds that it is nothing but a scurrilous and malicious attempt to interfere with the functioning of the judiciary and the administration of justice… The contents of the complaint itself expose the frivolity of the allegations and the malicious purpose and intent behind it… The country and the Indian Bar have complete faith in Dr Justice DY Chandrachud… surprisingly, even such popular Judges are being attacked…"
Published in: The Tribune
To read the full article, please click here.