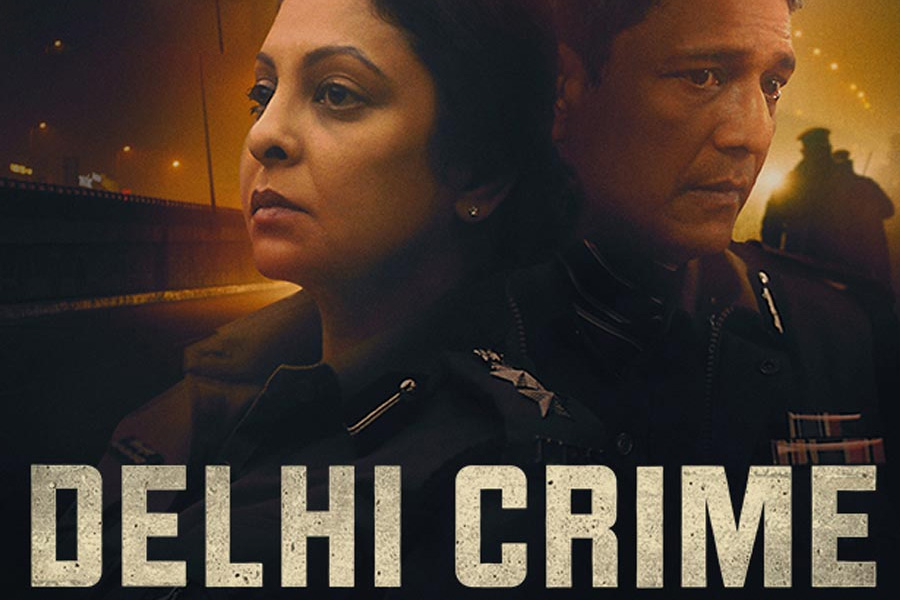 Through a thematic analysis of the BBC documentary, India's Daughter (2015), and the Netflix series, Delhi Crime (2019), the paper examines the ways in which popular culture sustains and furthers rape culture
Authors
Benson Rajan, Associate Professor, Jindal School of Journalism & Communication, O.P. Jindal Global University, Sonipat, Haryana, India.
Devaleena Kundu, School of Liberal Studies, University of Petroleum and Energy Studies, Dehradun, India.
Sahana Sarkar, School of Justice, Faculty of Creative Industries, Education and Social Justice, Queensland University of Technology, Brisbane, Australia.
Summary
The brutal gang rape of Jyoti Singh (Nirbhaya) on a bus in New Delhi became worldwide news in 2012. Widely known as the Nirbhaya rape incident, it was a landmark case that led the Indian government to amend existing criminal laws on sexual violence and rape.
The rape also came to transform the media landscape into a space of social activism. Despite that popular cultural representations of the incident have been critiqued for appropriating rape myths. Through a thematic analysis of the BBC documentary, India's Daughter (2015), and the Netflix series, Delhi Crime (2019), the paper examines the ways in which popular culture sustains and furthers rape culture.
By interrogating the thematic-cum-visual discourse of these texts, this paper explores the ideological and sexual tropes to understand the cultural configuration of rape and rape victims/survivors.
The study finds the ongoing discourse centering rape in popular culture to be a reiteration of the patriarchal norms prevalent in Indian society.
Published in: Journal of Communication Inquiry
To read the full article, please click here.