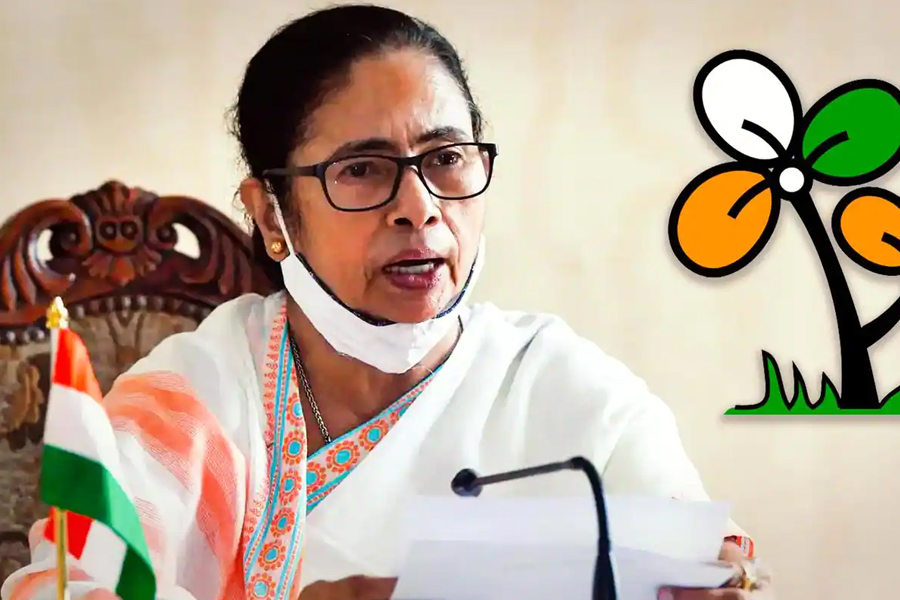 This paper attempts to answer why people brought Trinamool Congress (TMC) back to power in the 2021 assembly elections in West Bengal despite the state not registering impressive economic growth under the TMC rule.
Authors
Debajit Jha, Associate Professor, Jindal School of Government and Public Policy, O. P. Jindal Global University, Sonipat, Haryana.
Sunetra Ghatak, Associate Professor, Department of Economics, Faculty of Behavioral and Social Sciences, Manav Rachna International Institute of Research and Studies, Faridabad, Haryana.
Dibyendu Maiti, Professor, Delhi School of Economics, University of Delhi, Delhi.
Summary
The conventional belief indicates that the gradual success of an incumbent party lies in the economic progression of the state and the well-being of the majority of voters. However, the recent growth of the incumbent party in West Bengal does not support the belief entirely.
A marginal improvement of agriculture and rural people, relying on the delivery of welfare schemes at the cost of overall growth (including industrial and service sectors), reveals a redistribute strategy employed by the state in the federal setting.
This compels the dependency of low-income people on minuscule resources in the absence of modern sector growth along with building an organisation of cadres, mushroomed under the shadow of welfare schemes, to deliver those services among the networks against the agency fees and commission, worked effectively to engineer the popularity and helped to extinguish the unrest among the non-beneficiaries.
This paper unfolds evidence in support of such a strategy that helped maintain incumbency.
Published in: Economic & Political Weekly
To read the full article, please click here.