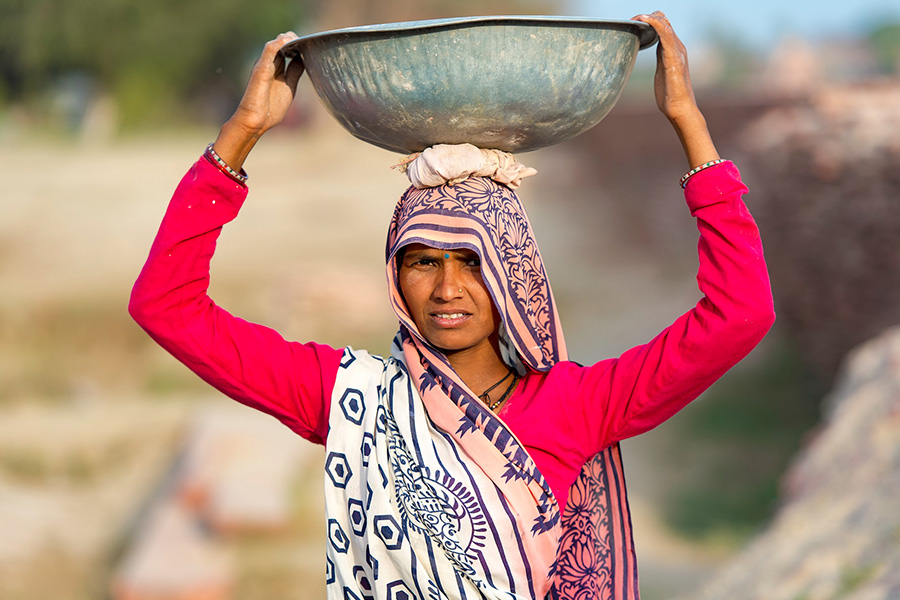 How to listen to women whose life will change by a particular economic or social policy? Simple, ask them. Hear their stories, note their suggestions and solutions.
Author
Sameena Dalwai, Professor, Jindal Global Law School, O.P. Jindal Global University, Sonipat, Haryana, India.
Summary
In 2001, we visited wage earners in villages around Bodh Gaya in Bihar who had emerged victorious over a mighty Math in the 1980s. The land had shifted to the tillers after a long struggle led by Jayaprakash Narayan's Sangharsh Vahini. Talking to women 20 years later, we realised that the land that was given to the men as the "head of the household" as per government policy, was already sold off, drunk off, or bartered off. However, in the later phase of the movement, chief minister Lalu Prasad Yadav listened to the women activists and registered the land in the name of women tillers.
The outcome was remarkable. Women held onto their land, amidst impossible poverty and planned to pass it down to their daughters and daughters-in-law. "Men drink, women keep," they remarked.
Published in: The Indian Express
To read the full article, please click here.