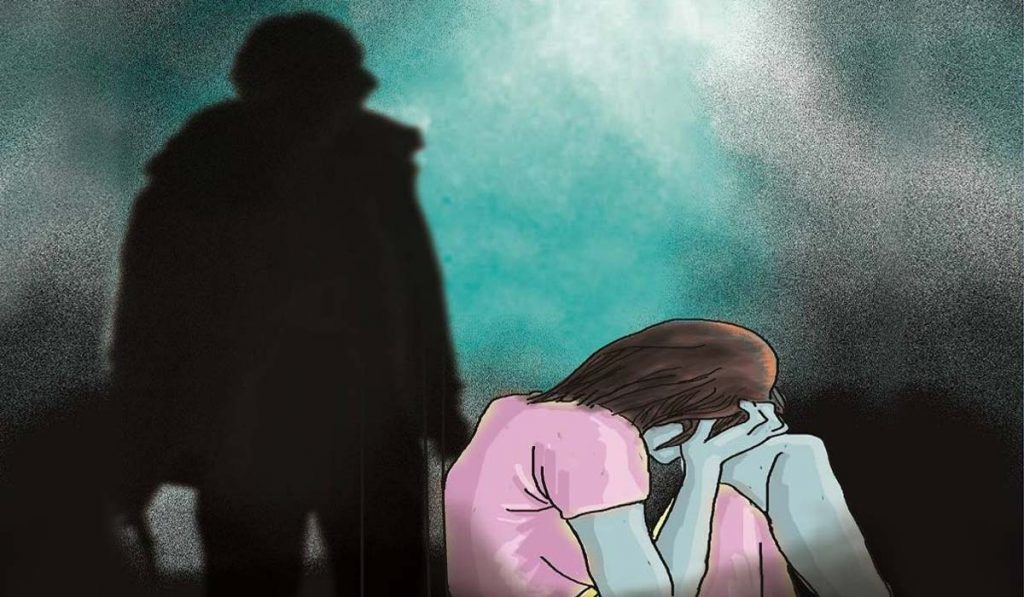 Special POCSO courts have not been set up in all the districts of the country, resulting in considerable delay in the disposal and pendency of cases registered under the Act.
Authors
Abhinav Mehrotra, Lecturer, Jindal Global Law School, O. P. Jindal Global University, Sonipat, Haryana, India.
Konina Mandal, Lecturer, Jindal Global Law School, O. P. Jindal Global University, Sonipat, Haryana, India.
Summary
As per a report of Praja Foundation, 99% of cases registered under the Protection of Children from Sexual Offences (POCSO) Act in 2020 are pending trial. The delay is being attributed to factors like setting up of virtual courts during the pandemic and the unorganised police-court mechanism. There is, therefore, a need to understand the various agencies involved in the functioning of the POCSO Act and the issues and challenges faced by special courts due to which pendency has taken place.
It was on November 14, 2012, that the POCSO Act was formulated. It was meant to address issues pertaining to heinous crimes of child sexual offences and sexual exploitation of children that resulted in harm to their health, survival, development and dignity. The Act covers all forms of abuses like sexual assault, sexual harassment and pornography.
With the passage of time, a shocking increase in the number of sexually abused children propelled the legislature to further amend the POCSO Act in 2019, prescribing even harsher punishments for child sexual offenders. This increase in the severity of punishment to the extent of even invoking the death penalty is highly contested today.
The POCSO Act provides several measures to safeguard the interests of children who are victims of sexual abuse. However, for effective implementation of the Act, a coordinated effort is required by the investigation agency, prosecuting agency and courts dealing with cases under the POCSO Act.
With the aim of achieving such coordination, Section 28(1) of the POCSO Act mandates that state governments consult the chief justice of the High Court and designate a sessions court to be a special court to try such offences to facilitate speedy trial.
Published in: India Legal
To read the full article, please click here.