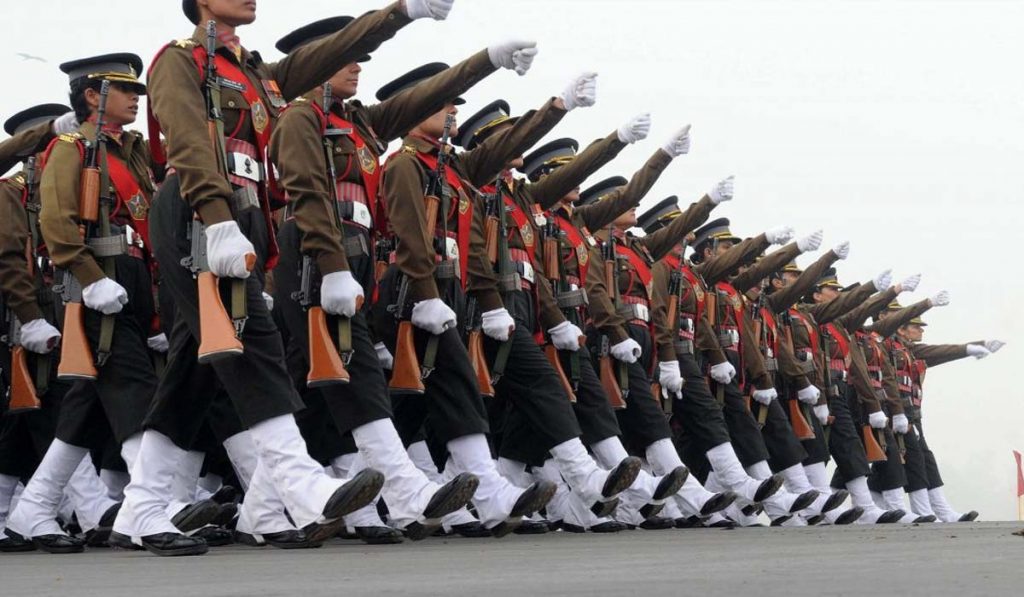 The Court has tried to reduce marginalisation of homosexuals and women in the armed forces through recent judgments, says the author.
Author
Abhinav Mehrotra, Lecturer, Jindal Global Law School, O. P. Jindal Global University, Sonipat, Haryana, India.
Summary
While the issue of minority rights has been recognised under the Constitution, it is the categorisation that may require some rethinking. Similar sentiments were echoed by Justice DY Chandrachud during the 13th BR Ambedkar Memorial Lecture, 2021, on "Conceptualising Marginalisation: Agency, Assertion & Personhood".
These views were expressed in connection to those belonging to a particular gender or identifying with a specific sexual orientation, i.e., specific cases with respect to women in Permanent Commission in the armed forces and the unconstitutionality of Section 377.
There is a need to specifically analyse how the outcome of these cases came into being and what could be expected with the right to equality of these groups as per the constitutional provision laid down in Article 14.
Starting with the landmark judgement of the Supreme Court—The Secretary, Ministry of Defence vs Babita Puniya & Ors.—that provides equal opportunity to women in the army and equal treatment with men counterparts engaged in Short Service Commissions (SSC) in seeking parity to obtain Permanent Commission.
This judgement has been hailed as a victory for women officers in their fight against gender discrimination as well as an enforcement of their right to equality of opportunity and equal access to appointment and engagement in the Indian army, as recognised under Article 16.
Published in: India Legal
To read the full article, please click here.