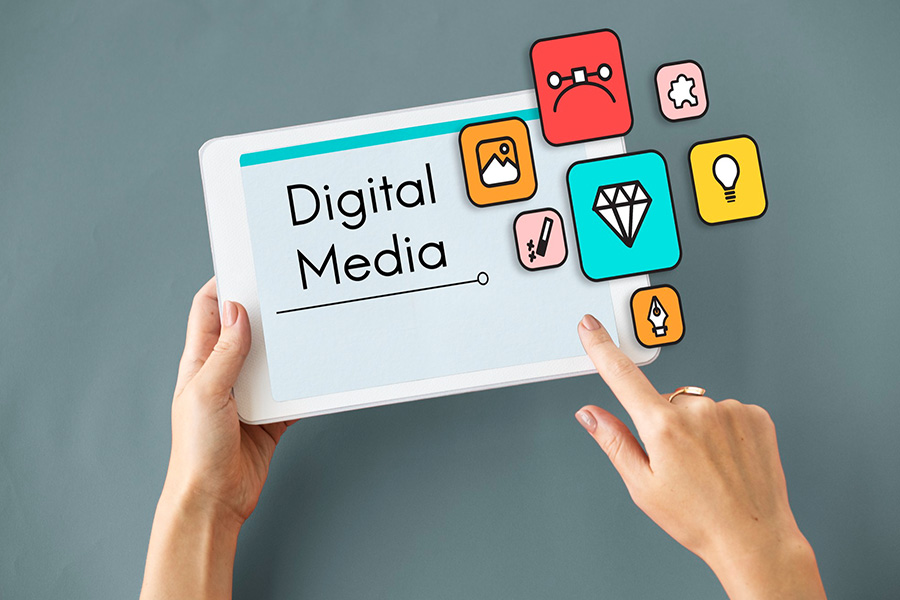 While these regulations will need to be carefully crafted to balance the competing interests of free speech and public safety, they represent an important step towards creating a digital media landscape that is more responsible, transparent, and accountable.
Author
Tripti Bhushan, Lecturer, Jindal Global Law School, O.P. Jindal University, Sonipat, Haryana, India.
Summary
Recently, On April 6th, 2023, the Ministry of Electronics and Information Technology (Meity) in India announced the Intermediary Guidelines and Digital Media Ethics Code Amendment Rules, 2023. The new rules aim to regulate the social media, digital news media, and over-the-top (OTT) platforms in India. The new rules require social media intermediaries to appoint a Chief Compliance Officer, a Nodal Contact Person, and a Resident Grievance Officer in India. These individuals must be residents of India and responsible for addressing user complaints, taking down objectionable content, and ensuring compliance with the new rules.
The social media intermediaries must also establish a mechanism for redressal of grievances that is easily accessible to users. The new guidelines aim to regulate the digital media platforms and social media intermediaries in the country. These new rules replace the 2021 Intermediary Guidelines and Digital Media Ethics Code Rules. Under the new rules, social media platforms and digital media platforms must take down any content that is deemed to be unlawful or objectionable by the government or any other authorized agency.
These platforms must also identify and remove any content that may have a negative impact on the sovereignty, integrity, or security of the country. Additionally, they must provide assistance to the government in investigations of cybercrimes or other unlawful activities. The government has stated that these new rules are necessary to protect the safety and security of citizens, and to prevent the spread of fake news and misinformation. However, the rules have also been criticized by many for infringing on free speech and stifling dissent.
Some have argued that the rules give the government too much power to control and regulate digital media platforms, and that they could be used to silence political opponents or critics. The rise of digital media has revolutionized the way people consume and share information. In recent years, however, concerns have grown about the spread of misinformation, hate speech, and other harmful content online. To address these concerns, governments around the world are increasingly turning to new regulations to enhance the accountability, transparency, and responsibility of digital media companies.
Published in: The Daily Guardian
To read the full article, please click here.