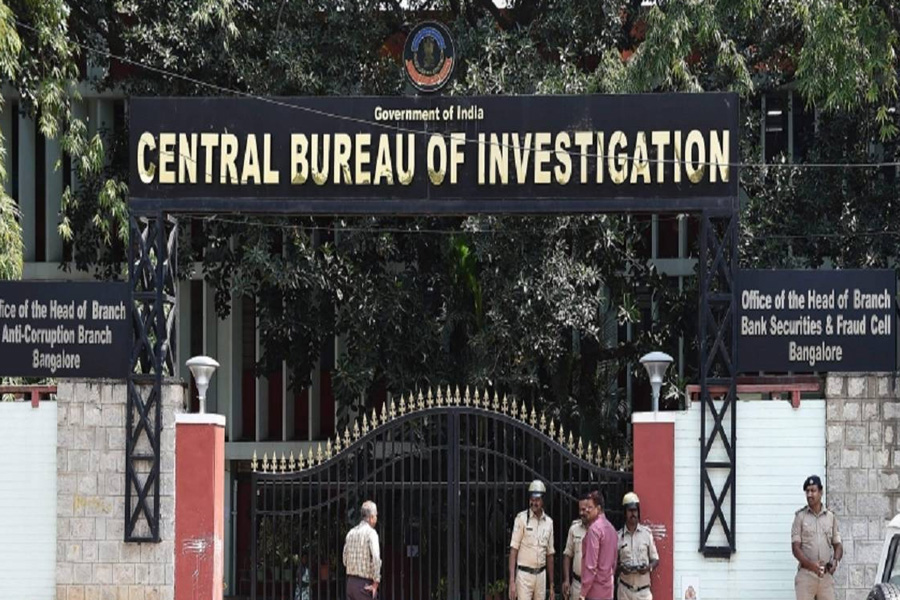 A comprehensive CBI Act can free the organisation from executive control.
Author
RK Raghavan, Professor, Jindal Global Law School, O.P. Jindal Global University, Sonipat, Haryana, India.
Summary
Prime Minister Narendra Modi's exhortation at the recent Central Bureau of Investigation (CBI) diamond jubilee celebrations to eliminate public servant corruption was distinct for its no-nonsense approach to the problem. His predecessors, too, often spoke up in favour of extirpating this evil. Their publicly expressed outrage, however, lacked the bite.
There was half-heartedness in the vigilance machinery. Corruption had become so endemic that good intentions were simply swallowed up by civil servants at all levels. How do you handle this unfortunate situation?
Published in: The Indian Express
To read the full article, please click here.