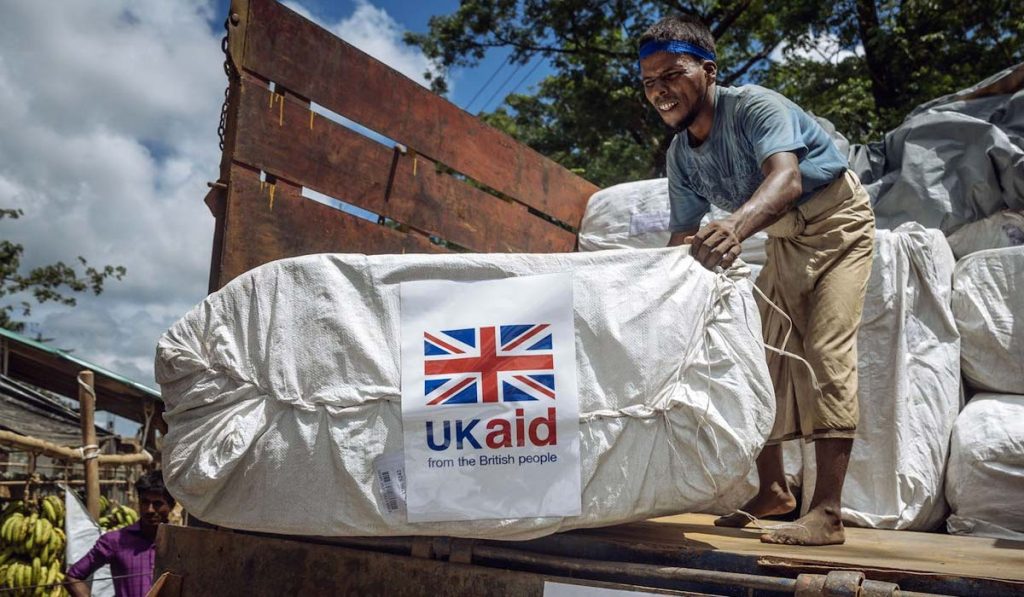 In order to bring developing nations, especially in the global south, closer towards developed nations in the global north, mutually beneficial soft diplomacy strategies must be implemented for closer diplomatic collaborations, say the authors.
Authors
Srimal Fernando, Doctoral Fellow at Jindal School of International Affairs (JSIA), O.P. Jindal Global University, Sonipat, Haryana, India; and a Global Editor of "The Diplomatic Society" for South Africa.
Saber Salem, Doctoral Research Fellow with Jindal School of International Affairs (JSIA), O.P. Jindal Global University, Sonipat, Haryana, India.
Summary
Recognising the new global realities in a changing landscape in the international arena, global superpowers and emerging powers would require refashioning its foreign policies to protect their long-term interests. In the past, military might was the sole instrument that states used to colonise weaker nations. Besides trade and defense cooperation, aid diplomacy has been hailed as an effective foreign policy tool, which can effectively promote state interests and sphere of influence.
From an analytical standpoint, the richest countries in the world granted over US$ 3.98 trillion in foreign aid to developing nations from 1962 to 2012 ( OECD 2019). Aid, trade, investment, and governance through democracy have been valued core traits of the United States and Western foreign policy priorities. In the immediate aftermath of the Second World War, the US initiated its foreign aid policy to rebuild the war-shattered Western Europe and Japan.
The logic was to expand the North Atlantic Treaty Organization (NATO') s reach eastwards and to prevent the spread of communism in its zone. During this period, the US foreign assistance predominately focused on east European countries. On the other hand for the newly independent third world nations, Soviet Union (USSR) leadership was overwhelmingly crucial for welfare style governance in the global south.
Published in: The Diplomatic Society
To read the full article, please click here.