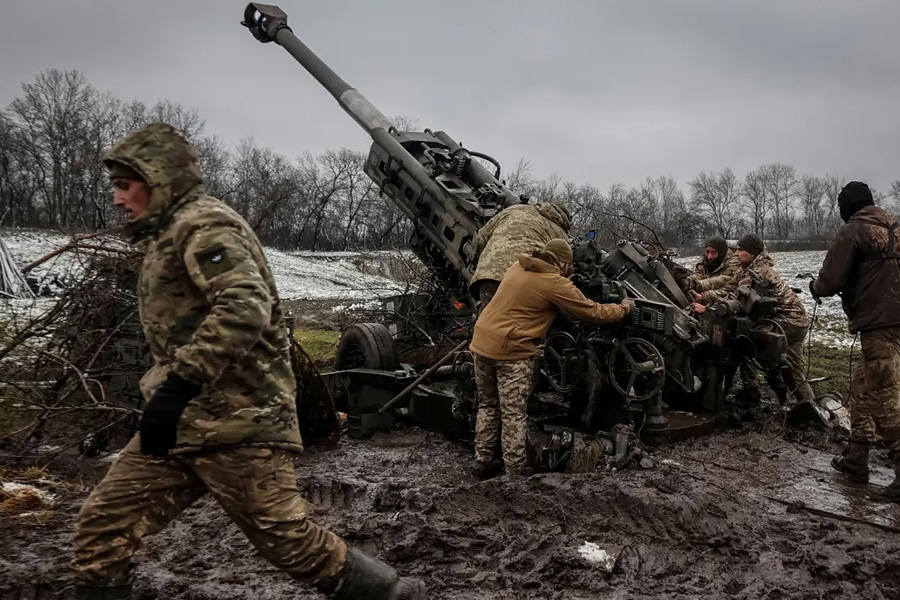 This weaponisation has become more comprehensive in scope today because of the thick webs of interdependence that bind countries together under the umbrella of globalisation.
Author
Sreeram Chaulia, Professor and Dean, Jindal School of International Affairs (JSIA), O.P. Jindal Global University, Sonipat, Haryana.
Summary
In a recent speech, external affairs minister S Jaishankar said that "everything is being weaponised in this world", and that the distinction between a "tough world" based on national security and a "benign world" based on market economy was fading. His contention was that "civil-military fusion" has blurred the lines and made almost every resource and service vulnerable to being instrumentalised to attack and hurt adversaries. This has implications for long-term national strategy.
The phenomenon of weaponisation of a range of goods and services such as food, fuel, electricity, finance and shipping has stood out during the Russia-Ukraine war. Western countries have slammed Russia for weaponising food by blocking Black Sea grain exports and plundering Ukraine's agricultural harvest, weaponising energy by halting gas supplies to Europe, and even weaponising weather through targeted attacks on electricity and water supply systems of Ukraine as the cold winter sets in.
Undoubtedly, President Vladimir Putin has leveraged all relative strengths and comparative advantages that Russia has to try and impose his will. But it is equally true that Western powers have mobilised and hurled various non-military weapons at Russia.
The most recent salvo fired by the West is the oil price cap on Russia, which leverages the commanding position of Western companies in maritime logistics and trade to starve Russia of revenues from its energy exports. Parallel to the physical fighting on the battlefield, non-kinetic attacks and counterattacks by both sides have also been witnessed in cyberspace and the information domain.
Published in: Hindustan Times
To read the full article, please click here.