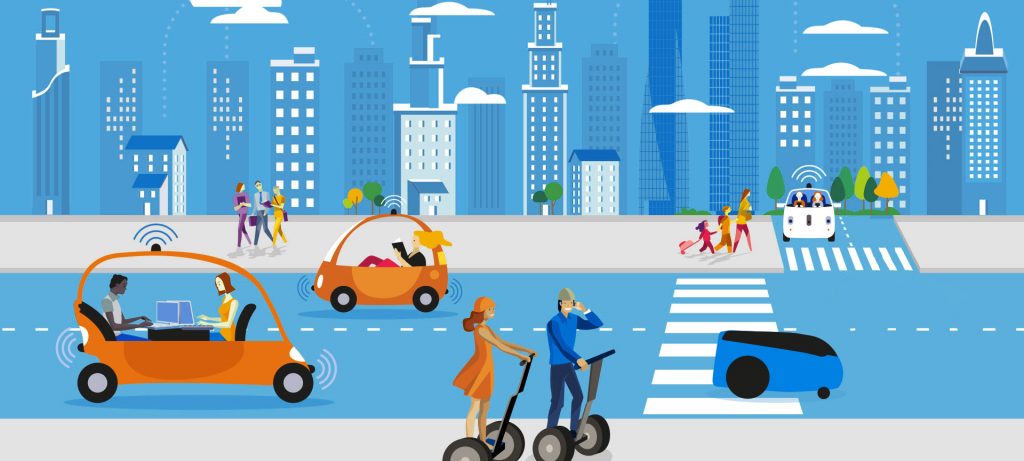 Future infrastructure construction and traffic system optimization should focus on more sensitive enterprise clusters, argue the authors
Authors
Sachin Kumar Mangla, Assistant Professor, Jindal Global Business School, O.P. Jindal University, Sonipat, Haryana, India; Visiting Research Fellow, Plymouth Business School, University of Plymouth, United Kingdom.
Peizhen Jina, School of Economics, East China Normal University, Zhongshan North Road, Shanghai, China; Center for China Economic Research, East China Normal University, Zhongshan North Road, Shanghai, China
Malin Songe, Ecologic Economic and Management Collaborative Innovation Center, Anhui University of Finance and Economics, Caoshan Road, Bengbu, China
Summary
Quantitative evaluation of the impact of traffic accessibility within large cities on innovation quality is conducive to a better understanding of urban governance and sustainable development.
This paper analyzed the impact of traffic accessibility on regional and enterprise innovation using the big data from a floating car track monitored by the platform in five large cities in China.
The study found that there is significant heterogeneity in the quantity, structure, and spatial distribution characteristics of high-level innovation. For every 1% increase in the speed of traffic in townships and blocks, the number of invention patent applications in Type-I cities with a population between three and five million will increase by 4.175%, and the positive impact on low-tech patent applications will be clearer.
With improved traffic accessibility, the high-level innovation in super-large cities and Type-I cities tends to focus on spatial diffusion.
Evidence from the multiscale geographically weighted regression (MGWR) shows that even within the same type of city, the sensitivity of high-level innovation of enterprises in different spatial locations to traffic speed is significantly heterogeneous.
This suggests that future infrastructure construction and traffic system optimization should focus on more sensitive enterprise clusters.
Published in: International Journal of Production Economics
To read the full article, please click here.