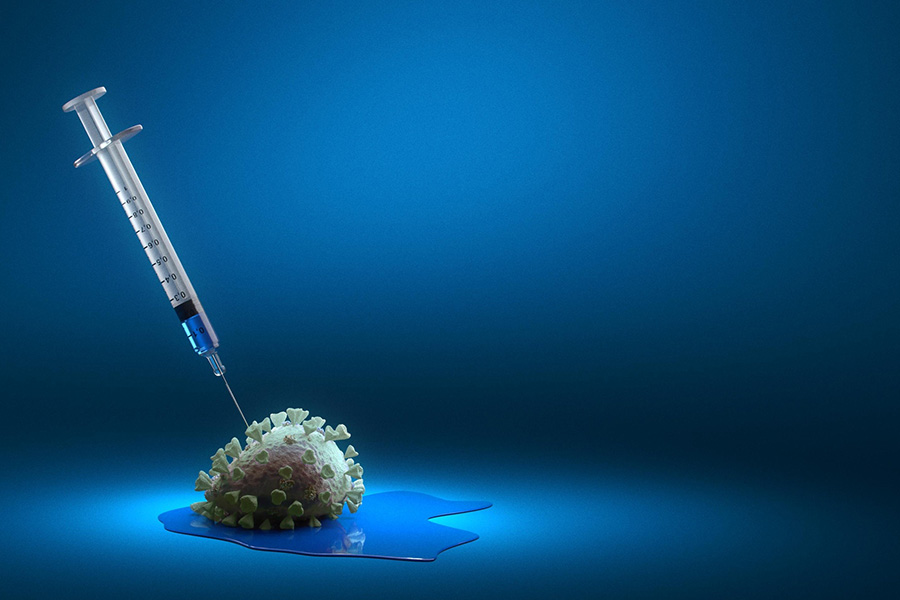 As the centrepiece of GISAID's open science mechanism, the Database Access Agreement (DAA) provides a set of rules to providers and users to share, access and use the data.
Authors
Ishupal Singh Kang, Associate Professor, Jindal Global Law School, O.P. Jindal Global University, Sonipat, Haryana, India.
Sachin Sathyarajan, Lecturer, Jindal Global Law School, O.P. Jindal Global University, Sonipat, Haryana, India.  
Summary
COVID-19 has changed many human enterprises, some permanently, and one of them is perhaps the way we do and publish science. There seems to be an increased awareness of the importance of collaboration, and while political leaders have locked their borders, scientists have been dissolving theirs, creating a global collaboration.
This fundamental change is sustained by enhanced scientific communication, fast-paced sharing of data and cooperation. However, to call these changes improvisatory and unprecedented would miss the wood for the trees.
Such collaborations are neither ad hoc nor unstructured. It is grounded in, and reflective of, a well-developed, long-standing and increasingly popular idea of knowledge creation and dissemination known as 'open science'.
Although there's no settled definition, the philosophy of open science is informed by the idea that research communities must share socially useful knowledge, including scientific research, freely and without charge.
Following the open science model, the Global Initiative on Sharing All Influenza Data (GISAID) has been in the spotlight for all the right reasons. GISAID is a collaboration that enables timely sharing of genetic sequencing data related to COVID-19 in a freely accessible database. Several countries have deposited more than 4,000 sequences of the novel coronavirus already; India itself has deposited two.
Published in: Science The Wire
To read the full article, please click here.