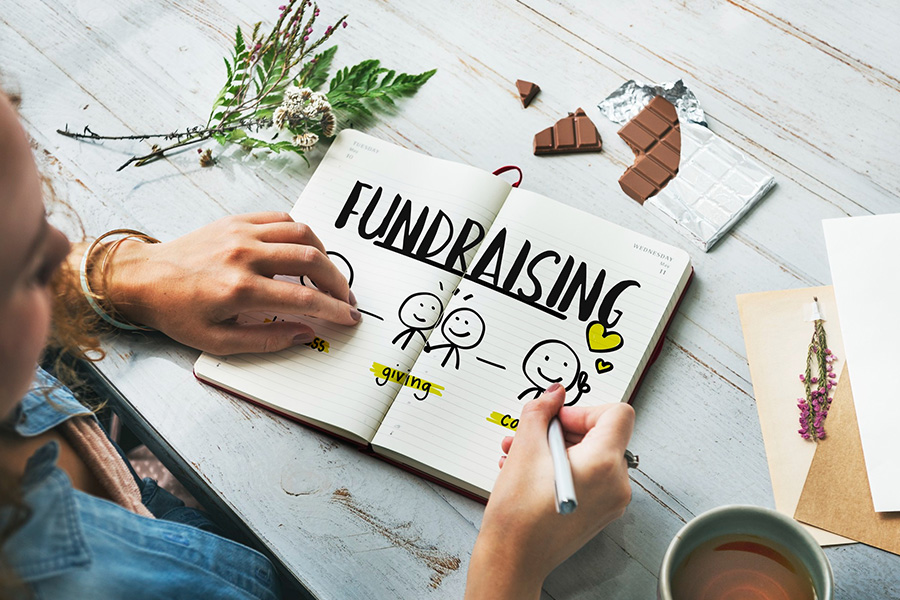 The study explores entrepreneurial challenges that may be encountered in managing crowdfunding campaigns.
Authors
Sanjay Chaudhary, Associate Professor, Jindal Global Business School, O.P. Jindal Global University, Sonipat, Haryana, India.
Amandeep Dhir, University of Agder, Kristiansand, Norway.
Enrico Battisti, University of Turin, Turin, Italy.
Tomas Kliestik, University of Zilina, Zilina, Slovakia.
Summary
Crowdfunding, an alternative funding source to support entrepreneurial initiatives, has increasingly attracted the attention of scholars. However, knowledge of the drivers and outcomes of crowdfunding is currently scant. This study thus presents a review of the extant literature on new ventures soliciting crowdfunding.
Methodology
The authors conducted a systematic literature review (SLR) of peer-reviewed articles, identifying and thematically analyzing 58 publications.
Findings
The thematic analysis revealed six main themes: a) founders and crowdfunding, b) signaling and crowdfunding, c) digitalization and crowdfunding, d) outcomes, e) geography and crowdfunding and f) success factors. In addition, crucial research gaps are identified to guide future research.
Practical Implications
Beyond classifying the material on the basis of the thematic analysis and identifying potential future research avenues, the study has main implications. The authors detailed how crowdfunding, as a source of entrepreneurial funding, differed from other funding sources and explored entrepreneurial challenges that may be encountered in managing crowdfunding campaigns. The findings may thus help in the design of crowdfunding campaigns and serve educators in various disciplines when teaching and training participants on designing and promoting crowdfunding campaigns.
Originality
After identifying and integrating results from relevant articles on crowdfunding, the authors explained dominant themes in the literature and proposed a conceptual framework wherein the authors highlight factors that influence crowdfunding outcomes. The authors highlight the increasing relevance of crowdfunding for new ventures and elucidate avenues for future research.
Published in: European Journal of Innovation Management
To read the full article, please click here.