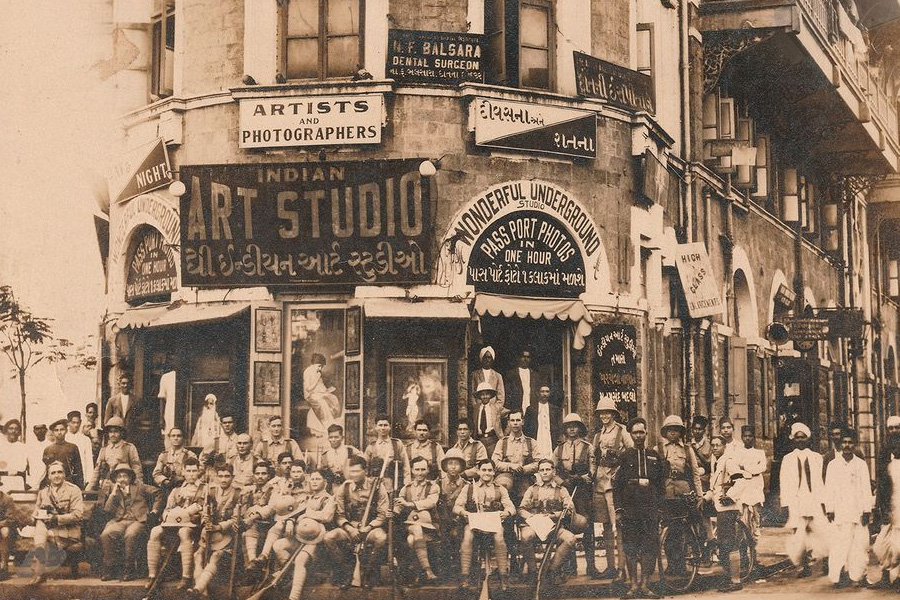 This paper argues that the 19th century and India's colonial experiences, revolving around London, essentially shaped and consolidated patriarchal attitudes in Indian urban minds.
Author
Arup K. Chatterjee, Professor of English, Jindal Global Law School, O.P. Jindal Global University, Sonipat, Haryana, India.
Summary
Indian travelers in Victorian London began engaging with questions of nationhood, modernity, family, home, and gender roles within the ambit of reproducing the city's imperial geography on increasingly gendered and sexist lines.
The rise of Indian feminists like Sarojini Naidu, Cornelia Sorabji, Rukhmabai, and Princess Sophia notwithstanding, Indian men redrew London's patriarchal contours. Drawing on a legacy of accounts by nineteenth-century Indian men, like T. N. Mukharji, Behramji Malabari, M. K. Gandhi, Lala Baijnath, T. B. Pandian, and G. P. Pillai, this article examines the maps of the geography of Victorian womanhood that they sought to reproduce.
I argue that—while colonial travelers helped India derive administrative, bureaucratic, and architectural models—the geopolitical roots of postcolonial Indian patriarchy date back to ways in which an emotionally vulnerable Indian male gaze perceived Victorian Englishwomen.
There is much to be troubled by the gendered relations that made imperial London and had an ominous afterlife in India, normalizing patriarchal expectations and codes of womanhood—a social malignancy whose etiology stems from structures of India's colonial conflicts.
Published in: Interdisciplinary Literary Studies
To read the full research paper, please click here.