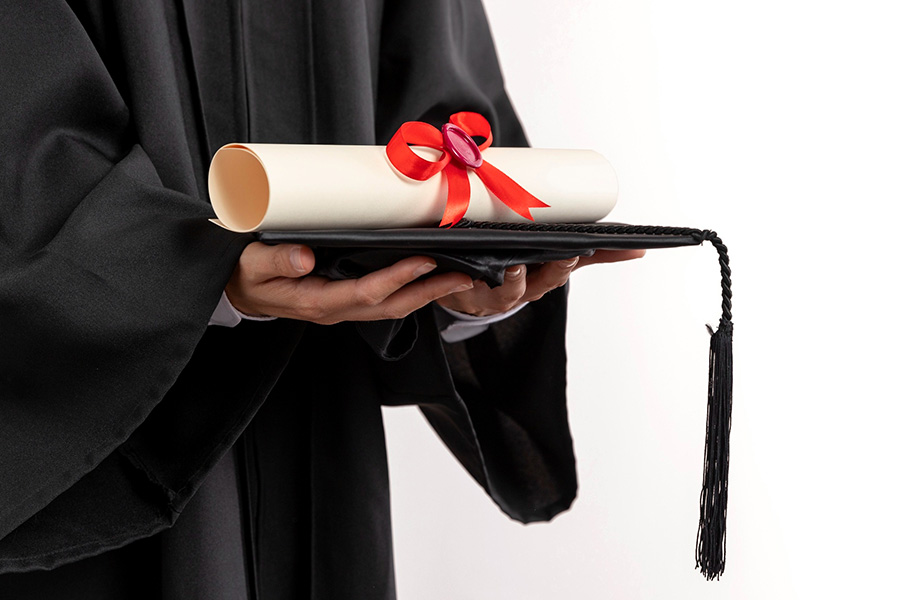 The dilution of the eligibility for the PhD entrance stands in sharp contrast to the upgradation of the programme for teacher training at the school level.
Author
Jagdish Batra, Professor of English, O.P. Jindal Global University, Sonipat, Haryana, India.
Summary
There is no denying the fact that the NEP 2020 is a revolutionary policy framework that seeks to refashion different domains of education in India. For taking up a PhD degree programme in any discipline, the criterion so far has been a Master's degree with a minimum 55% marks. In some universities, MPhil has also been an additional qualification to join PhD. However, while retaining the usual categories of eligibility, the provision vide clause 11:10 (c) of the New Education Policy to allow candidates with a "4-year Bachelor's degree (with research)" to join the PhD programme directly is hardly appealing.
The Times of India had rightly advised in its editorial a few days ago about the rethink on the issue. As a university professor, I feel that the issue should not be allowed to vanish from the radar of the academia and should be debated seriously, for there is still time for reconsideration.
There are several grounds which support rescinding the new qualification. For one, as per Clause15.9 of the NEP 2020, "PhD students will also have a minimum number of hours of actual teaching experience gathered through teaching assistantships and other means." This being the expectation, it is unthinkable how a candidate with a UG qualification will be able to teach a PG class. Or will there be always the consideration to assign only a UG class for teaching? Even there, it is doubtful if the PhD candidate with UG qualification will muster respect in the classroom.
Published in: The Times of India
To read the full article, please click here.