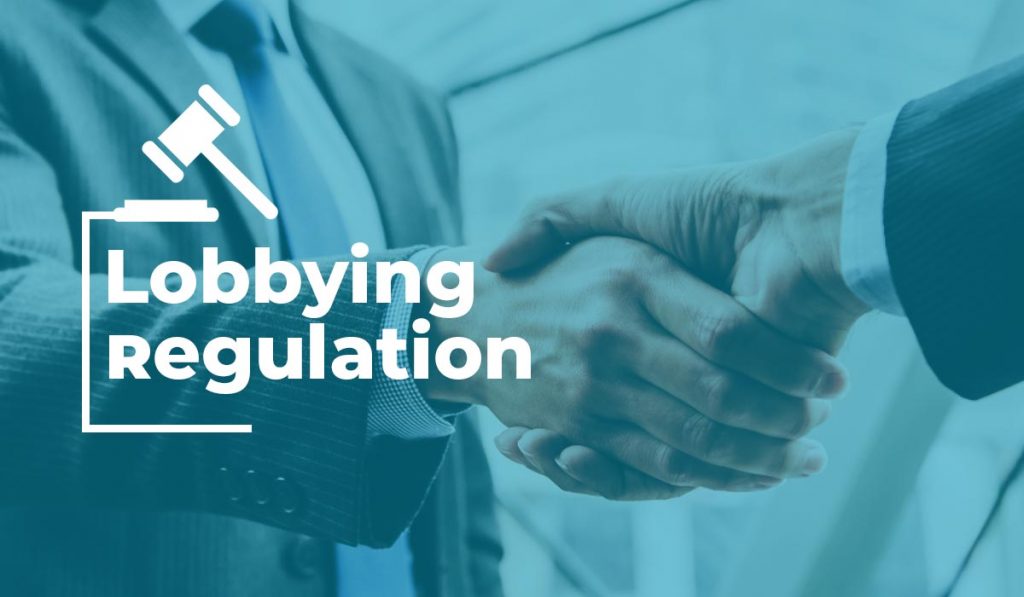 While debates around lobbying have evolved in Brazil, they still remain fragmented in India since lobbying is associated with corruption, finds the study.
Authors
Keerty Nakray, Associate Professor, Jindal Global Law School, O.P. Jindal Global University, Sonipat, Haryana, India.
Alexandre Pereira, Department of International Development, King's College London, United Kingdom.
Summary
This paper compares the evolution of the debates around lobbying regulation in India and Brazil. Studies on lobbying regulation have compared the results of regulatory frameworks implementation, but little work exists in countries where these practices are unregulated.
Findings from this paper show that the debates in Brazil have evolved due to the pressure for the institutionalisation of the government affairs sector; while in India, the debates still remain fragmented with lack of cohesion amongst interest groups, since lobbying is associated with corruption.
These findings have implications for Commonwealth countries since, in the majority of countries, lobbying is still unregulated.
Published in: Commonwealth & Comparative Politics
To read the full article, please click here.