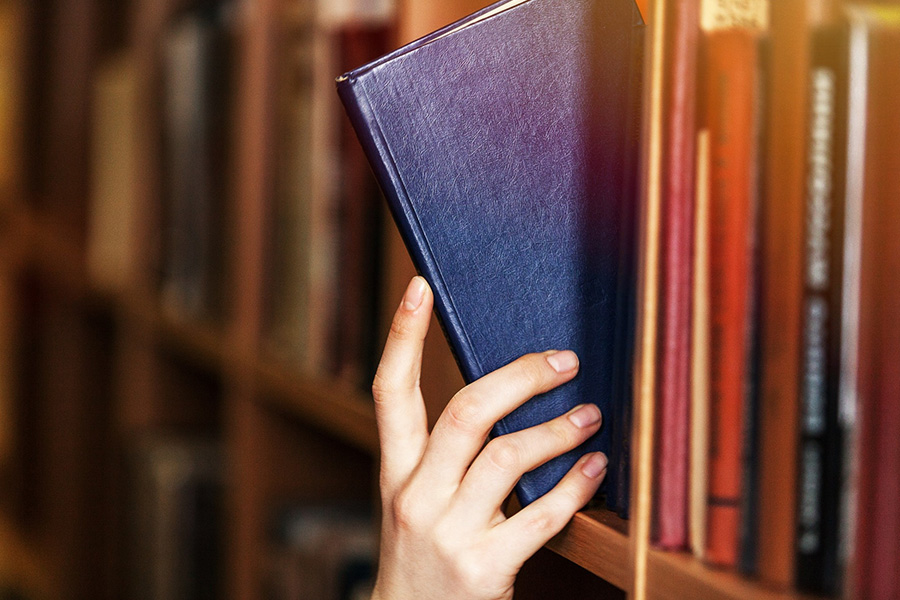 Rural libraries are unique experiments to reimagine the education system supported by decentralised learning spaces for rural children.
Author
Keerty Nakray, Professor, Jindal Global Law School,O.P. Jindal Global University, Sonipat, Haryana, India; Adjunct Faculty, Centre for Ethics, Yenepoya (Deemed to be University), Mangaluru).
Summary
Covid-19 posed one of the greatest challenges to the education system with school closures. According to UNESCO, the pandemic has led to school closures in 191 countries, leaving 1.6 billion (90.2%) students out of schools. The World Economic Forum has estimated that 320 million learners in India have been affected by Covid-19 and have transitioned to e-learning.
India is marked by inter and intra-household disparities in access to technologies such as television, laptops, tablets, mobile phones, and the Internet. In September 2020, a phone-based survey conducted by the Annual State of Education Report (ASER) showed that one in three children in rural area had no learning activity, and only one in 10 had access to live online classes.
Learning, or lack of it, is only one part of the problem; closing of schools led to the non-availability of mid-day meals, disruption in routines, mobility restrictions on play, and lack of interactions with peers — all of which affected children's overall well-being.
Amid this grim scenario, Karnataka ushered in a new social movement through rejuvenation and recalibration of its 5600-strong network of rural libraries. Historically, decentralised governance through Panchayat Raj Institutions (PRIs) has been pivotal to empowering rural communities in Karnataka. A three-tier model of governance with gram panchayats, taluk and zilla panchayats has been at the centre of developmental activities in the state with robust implementation of the gender and caste-based reservations. Additionally, based on a state legislation for libraries, the local bodies levy a library cess, which supports development and maintenance of its libraries.
Published in: Deccan Herald
To read the full article, please click here.