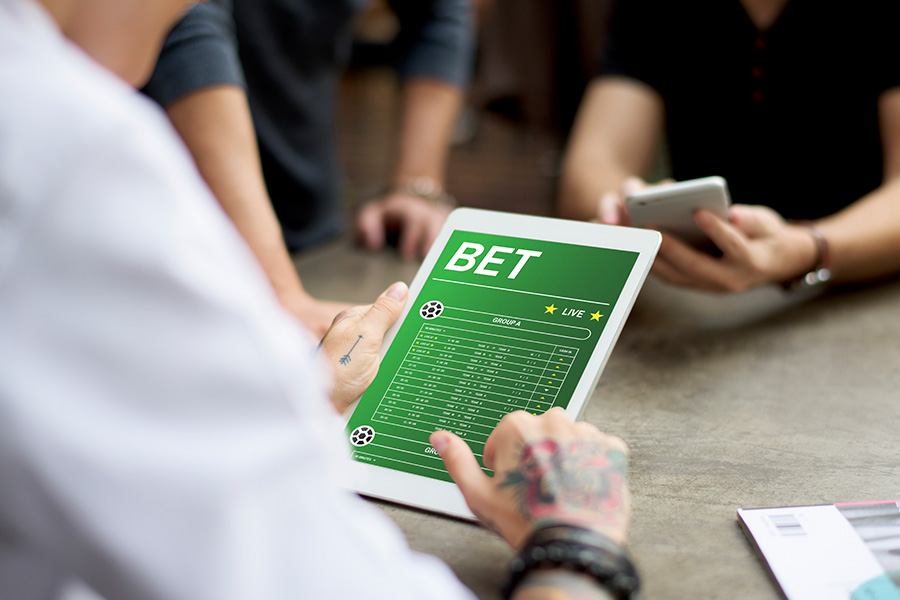 This paper seeks to highlight the historical development of betting and gambling in India and the issues related to it.
Authors
Subhrajit Chanda, Assistant Professor, Jindal Global Law School, O.P. Jindal Global University, Sonipat, Haryana, India.
Anugrah Pratap Singh Rajawat, Assistant Professor of Law, JLU School of Law, Faculty of Law, Marwadi University, Rajkot, Gujarat; Ph.D. Scholar, the National Law Institute University, Bhopal, Madhya Pradesh, India.
Summary
Betting and gambling has on every occasion been a part of human civilization. Gambling is probably as old as humanity and has been globally practised in numerous forms such as gaming, betting, races, wagering, etc. The vantage point of society towards betting and gambling has varied across time and geography.
Even one of the most ancient Indian text Rig Veda too minced words: "The gambler's wife is left forlorn and wretched: the mother mourns the son, who wanders homeless. In constant fear, in debt, and seeking riches, he goes by night unto the home of others." Recently in 2018, the Law Commission recommended that "legalising betting and gambling in the present scenario is not desirable and that a ban must be enforced on unlawful betting and gambling.
It however said that if this is not possible, then regulating this activity is the viable option"1. The question came up after the Supreme Court asked the commission to study the possibility of legalising betting in the backdrop of the IPL betting Nevertheless, in the modern world blockaded by the ideologies of avidity and monetary gains, the concept of gambling and betting in Sporting.
Events has acquired unprecedented importance as a procedure guaranteeing quick money. This paper seeks to highlight the historical development of betting and gambling in India and the issues related to it.
It discusses the pros and cons of internet gambling and addresses the question as to why there is a need for regulation of internet gambling in India. The paper gives insights into the Constitutional framework of betting in India.
The paper further addresses the question of morality as to how far it is a challenge as it denounces dilution in game of chance. Lastly, the paper seeks to analyse the much debated issue of whether it is possible to legalize gambling in India in light of the present circumstances.
Published in: Surya Prakash and others(eds), Play and Prejudice: A panoromic view of sports law governance and regulation, pp.287-303, Andhra Pradesh: Damodaram Sanjivayya National Law University.

To read the full article, please click here.