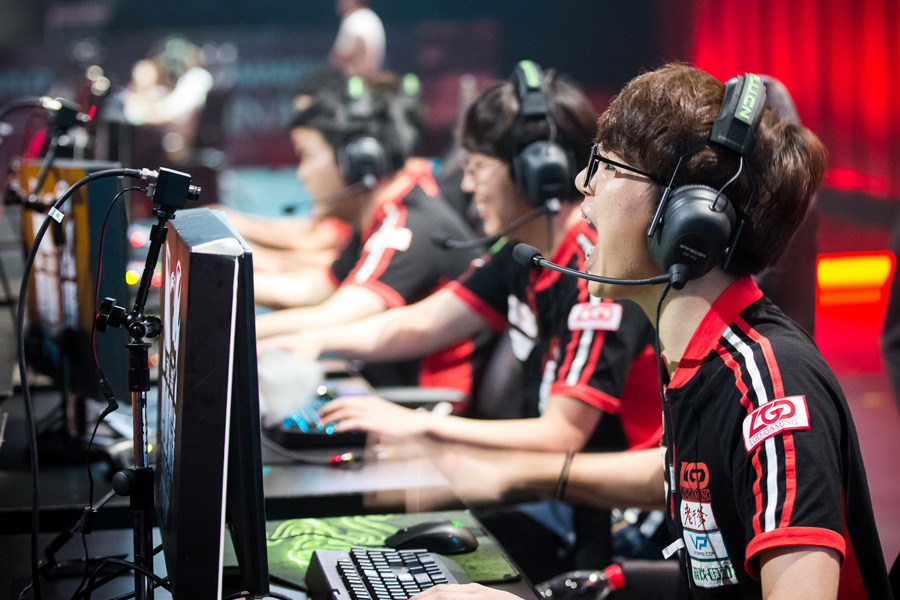 Esports is estimated to generate in India a total economic impact of over Rs 100 billion through investments, direct industry revenues, in-app purchases and other revenues and create more than 11,000 direct and indirect jobs by 2025.
Author
Aishwarya Chaturvedi, Assistant Professor, Jindal Global Law School, O.P. Jindal Global University, Sonipat, Haryana, India.
Summary
Lionel Messi, Roger Federer, Virat Kohli and Tiger Woods – these are names that need no introduction. These people define traditional sports. However, with technological advancement and the mobile revolution, like everything else, sports has also moved online.
And "esports" have turned online gaming into a spectator sport.
What are esports? Basically, according to the Oxford Advanced Learner's Dictionary, an esport is "a video game played as a competition for people to watch as entertainment". They replicate the experience of watching a professional sporting event, except instead of watching a physical event, spectators watch video gamers or e-athletes compete against each other. A 2019 Forbes report suggests that the viewership of traditional sports is on the decline while esports' viewership is on the rise. In 2022, there were 532 million esports viewers worldwide.
It is no surprise that the esports scene in India is also on the rise. BGMI, PUBG, Call of Duty, Tekken 7, DOTA 2, FIFA are amongst the more popular esports in India. On December 27, 2022, the government of India integrated esports with traditional sports disciplines and recognised it as part of a 'multisport' event. Thus, esports in India now come under the Ministry of Sports and Youth Affairs. India is one of the fastest-growing esports markets in the world.
Published in: The Wire
To read the full article, please click here.