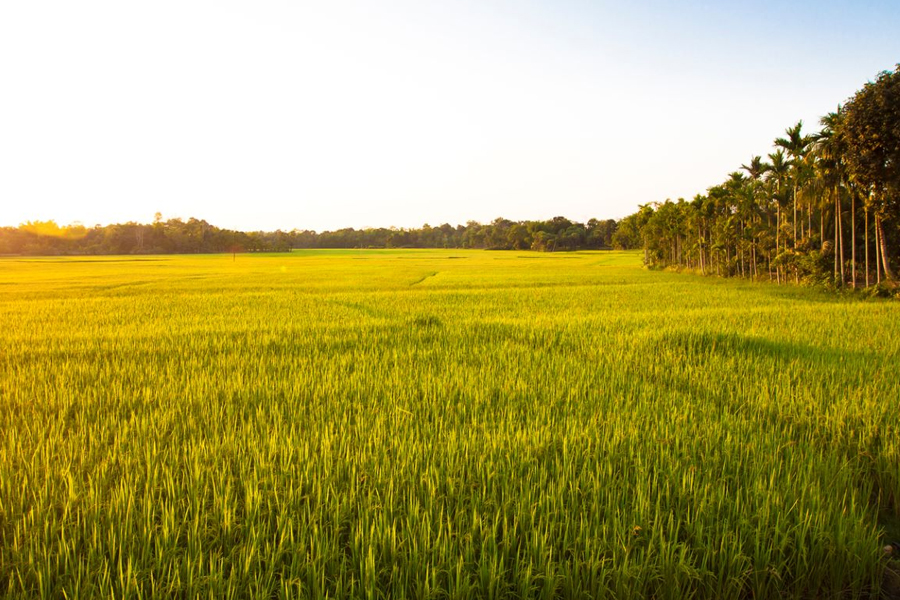 The policymakers need to pay attention in allocating the land as sustainable land use management options are needed in order to minimize fertile land shrinkage and urban heat pollution.
Authors
Armin Rosencranz, Professor and Dean, Jindal School of Environment & Sustainability, O.P. Jindal Global University, Sonipat, Haryana, India.
Aliya Naz, Independent Researcher.
Summary
The rapid economic development of India is at the cost of its land resources and environment. Arable lands are getting transformed into sky rises, and villages fringing the mega cities are turning into satellite towns to house rural populations migrating near urban settlements in search of livelihood.
The land use patterns across the nation are changing rapidly, with attendant environmental impacts. In a nation with more than 166 million people dependent on agriculture, any changes in land use patterns can have a cascading impact on environment and quality of life. India has diverse biodiversity, climate, topography, socioeconomic conditions, and land use patterns.
Pollution, climate change and groundwater scarcity are impacting soil resources across the nation. Expansions of urban conglomerations are adding to these problems. As per Niti Ayaog, urban settlements occupy 3 per cent of India's geographical area but contribute 60 per cent of national GDP. The rate of urbanization is continuously increasing. This rate of increase is about 3.36 per cent between 2000 and 2011.
Ministry of Housing and Urban Affairs reported 2,774 new townships across the country within this time duration. India already has a population of about 1.39 billion. It is estimated that this population will surge to 1.52 billion by 2036. With the population expansion, paucity of livelihood options and shortages of residential spaces, people are migrating towards nearby villages in almost all cities of India.
As per agriculture census 2014, about 86 per cent of Indian farmers own less than two hectares of land. Hence, most Indian farmers are 'economically marginalized' and they are unable to earn enough to run their families. This dearth of liquid cash forces them to seek refuge in rapidly industrialising urban centres across the nation.
Air, water, land pollution, unorganised waste dumps and overcrowded alleyway in cities are reducing the quality of life in the cities. These constraints are fuelling a reverse migration of the affluent urban population to less polluted and less crowded suburbs or villages fringing the mega cities. Thus, the demand for houses in townships in remote areas has increased in the last couple of decades.
Published in: The Statesman
To read the full article, please click here