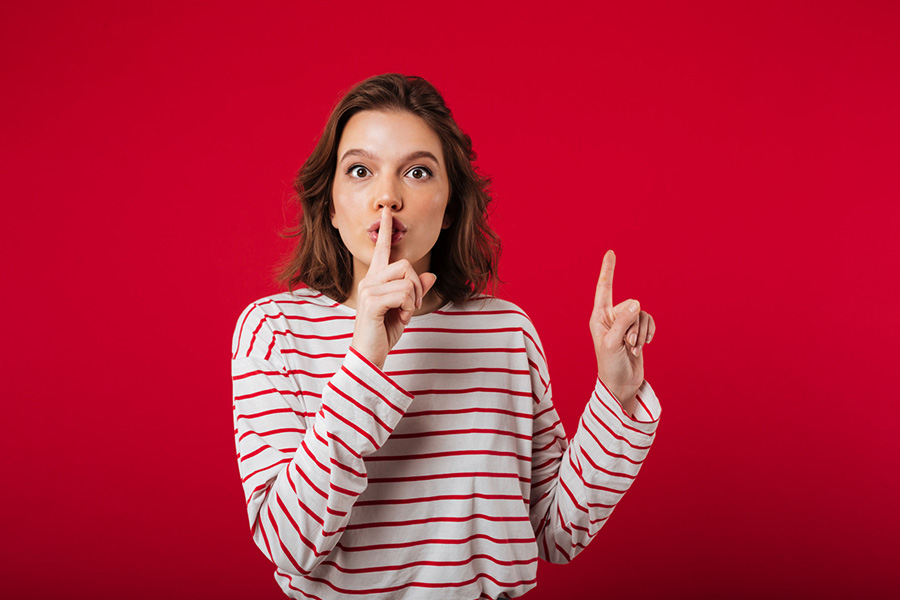 The authors argue that the court relies on a strong liberty-based zonal view of privacy.
Authors
Pritam Baruah, Jindal Global Law School, Sonipat, Haryana, India.
Zaid Deva, Gujarat National Law University, Gandhinagar, India.
Summary
The opinion authored by Justice Chandrachud in K. S. Puttaswamy v. Union of India has extensively employed philosophical and comparative materials in justifying a fundamental right to privacy under the Constitution of India. Here, we examine some implications of the reliance on such materials. We first argue that the court relies on a strong liberty-based zonal view of privacy. However, its reliance on Aristotle's views is controversial, and reliance on JS Mill's views does not immediately yield a strong zonal argument.
The opinion's aggregation of "intimacy-based", "expectation-based", and "other guarantees-based" justifications that are reflected in decisions in the USA also presents conceptual difficulties in understanding the composition of a private zone. We then point out that as in the USA and South Africa, liberty-based justifications in the opinion gradually gravitate towards autonomy-, personhood- and finally, dignity-based accounts.
The opinion's theoretical explanation of the relationship between these concepts however makes their individual content elusive and warrants ironing out of some inconsistencies that emerge. Dignity-based views may not yield a zonal argument like the liberty-based views employed by the opinion earlier. We then indicate that dignity-based arguments for privacy do have to contend with certain differences with liberty-based views owing to their distinct historical evolution in law, and in light of the liberty-restraining potential of dignity.
Published in: The Indian Yearbook of Comparative Law 2018 pp 191–212
To read the full book chapter, please click here.