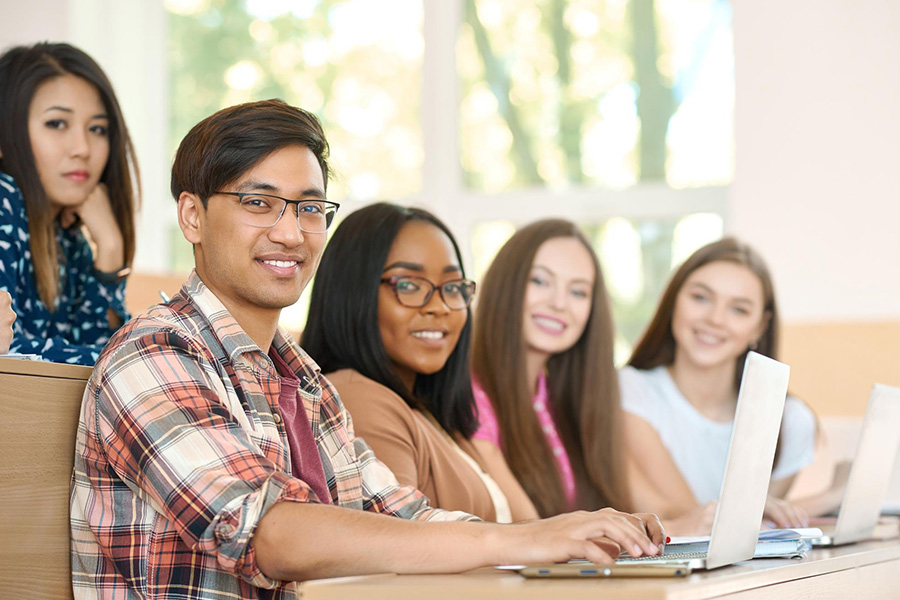 More attention should be paid to curriculum glocalisation and decolonising knowledge.
Author
Kalyani Unkule, Associate Professor, Jindal Global Law School, O.P. Jindal Global University, Sonipat, Haryana, India.
Summary
Internationalisation efforts have in large part been driven by the priorities and constraints of higher education institutions. This inward gaze has meant that internationalisation, among other contributing factors, has played a role in the alienation and perceived distancing of universities from their local context.
In my book Internationalising the University: A spiritual approach, I have argued that the way in which we have come to define the 'world-class research university', and make it a model exemplifying aspirational excellence, puts such institutions, and many others coveting that status, at odds with the mission of being locally grounded and catering to under-served regions and causes.
Having surveyed a variety of contexts, I have concluded that "this has further contributed to the diminution of public confidence in the idea of higher education being a public good". The COVID-19 pandemic and its fallout have brought home the realisation that education and social outcomes are intimately linked and that care is inseparable from learning and work. As a result, nurturing an ethic of social responsibility has risen up the sectoral agenda.
Published in: University World News
To read the full article, please click here.