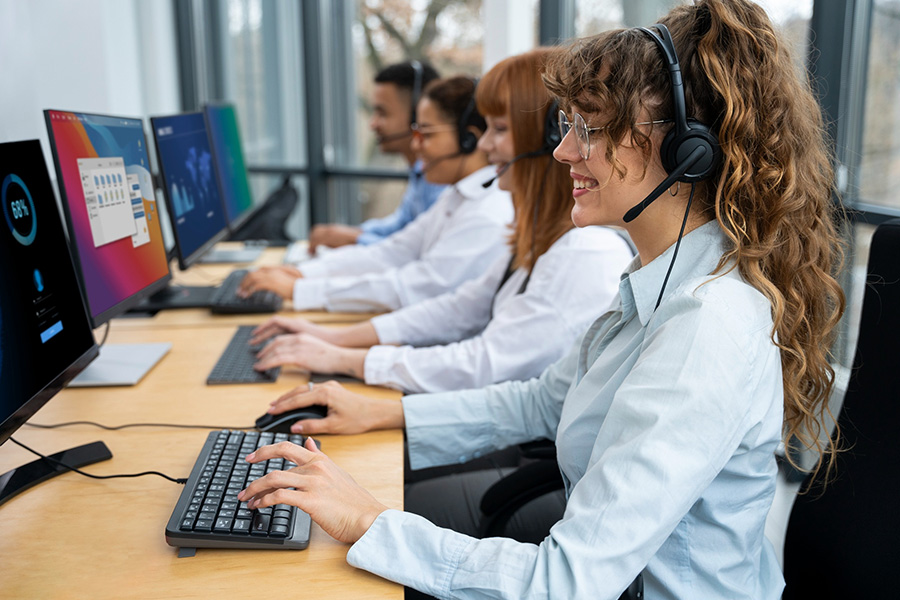 The article pushes for disseminating policy initiatives related to ICTs in a way that rural women are not left out.
Authors
Ritika Jain, Centre for Development Studies, Thiruvananthapuram, Kerala.
Tirtha Chatterjee, Assistant Professor, Jindal School of Government and Public Policy, O.P. Jindal Global University, Sonipat, Haryana, India.
Summary
Does information and communication technology adoption lead to any broad differences in women's labour force participation behaviour in India?
We use the India Human Development Survey to examine employment decisions of women and find that its adoption leads to improvement in employment measures only for urban women.
Published in: Economic and Political Weekly
To read the full article, please click here.