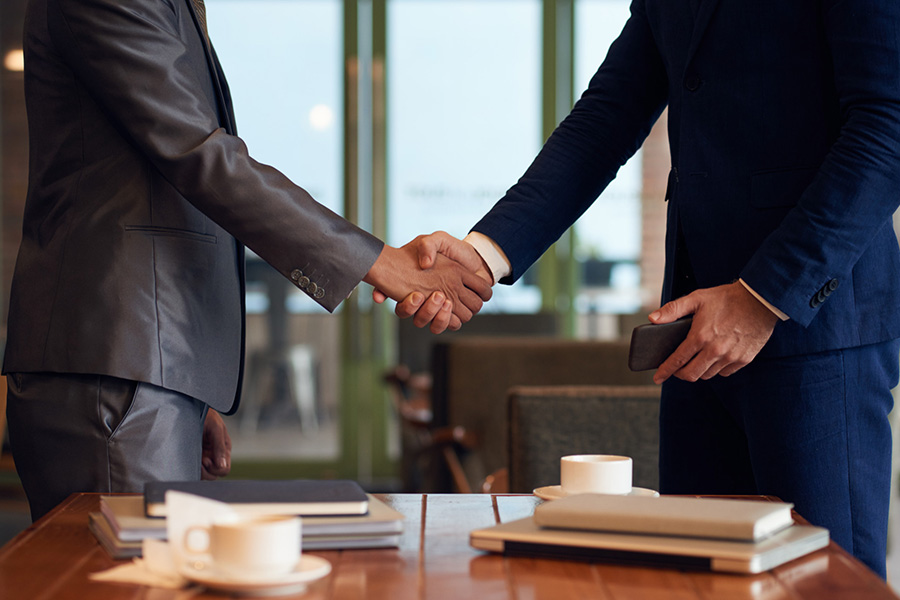 As part of its FTA 2.0 approach, India is decoupling international trade law from international investment law.
Author
Prabhash Ranjan, Professor and Vice Dean, Jindal Global Law School, O.P. Jindal Global University, Sonipat, Haryana, India.
Summary
India seems to be on a free trade agreement (FTA) signing and negotiating spree. In the last few years, India has signed FTAs with Mauritius and the UAE and an interim one with Australia. India is currently negotiating FTAs with the UK, European Union, Canada, and Israel. Since trade and investment are inextricably linked, especially when the objective is to build global value chains, countries sign FTAs that legalise the full gamut of international economic relations between themselves.
FTAs create binding international rules on trade and investment. Through these rules, states accept the instrument of international law to be held accountable for their sovereign conduct on trade and investment. International law increases costs for states to act unilaterally, thus ushering in predictability and certainty in international economic relations.
India followed this logic in signing several FTAs in the 2000s with countries like Singapore, Korea, Malaysia, and Japan. These FTAs include binding rules on both, international trade liberalisation, and the protection of foreign investment from arbitrary state conduct. Additionally, these FTAs give foreign investors the guarantee to use international treaty arbitration to settle disputes with states.
Published in: The Indian Express
To read the full article, please click here.