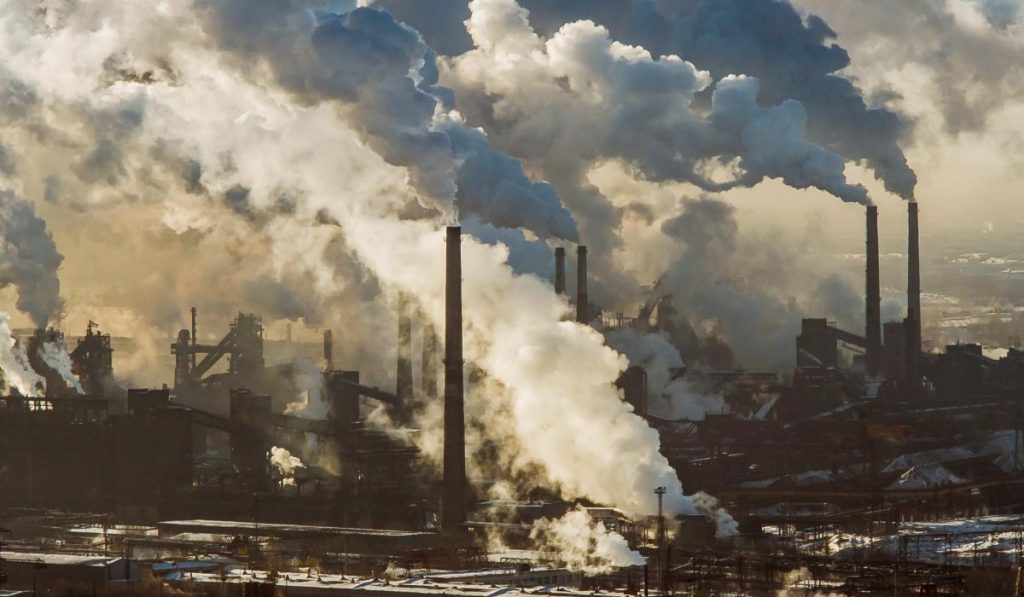 State and Central governments of the nation must work hand in hand, sidelining their political differences to protect India's environment.
Authors
Abhiroop Chowdhury, Associate Professor, Jindal School of Environment & Sustainability, O.P. Jindal Global University, Sonipat, Haryana, India.
Armin Rosencranz, Professor and Dean, Jindal School of Environment & Sustainability, O.P. Jindal Global University, Sonipat, Haryana, India.
Summary
Climate change impacts and impending environmental catastrophes are looming across the globe. Nations are beginning to take positive steps to limit greenhouse gas emissions and promoting programs to safeguard the planet. The Covid-19 pandemic has stalled India's environmental protection projects.
The Jal Jeevan Mission was inaugurated in 2019 to manage socio-environmental issues, including waste management, Ganges pollution, deforestation and clean water supply. However, these projects have a limited impact on India's environmental landscape, particularly on the nation's role in addressing climate change-related issues.
India is ranked 177 amongst 180 nations with a low baseline score of 30.59 in the transnational environmental performance index (EPI). The anthropocentric policies of the centre seem to disregard environmental values totally. In 1994, the environmental impact assessment (EIA) notification was formulated under the Environment Protection Act, 1986. The government's recent EIA amendment drive is to ease the clearances of industries even if such clearances destroy the fragile and already polluted environment.
The Centre has already diluted the environmental clearance process, giving more power to State Environment Impact Assessment Authorities (SEIAAs). Environmental approvals for polluting industries are now easier to get than under the EIA 2006 notification. Polluting industries can now operate within 5 kilometres of eco-sensitive zones, contrary to the 10-kilometre margin given in the 2006 notification. The environmental regulations for coal tar processing, sand mining and paper pulp industries are also eased. An earlier policy that banned the setting up of industries in eight 'critically-polluted' industrial belts was revoked in 2014.
Published in: Deccan Herald
To read the full article, please click here