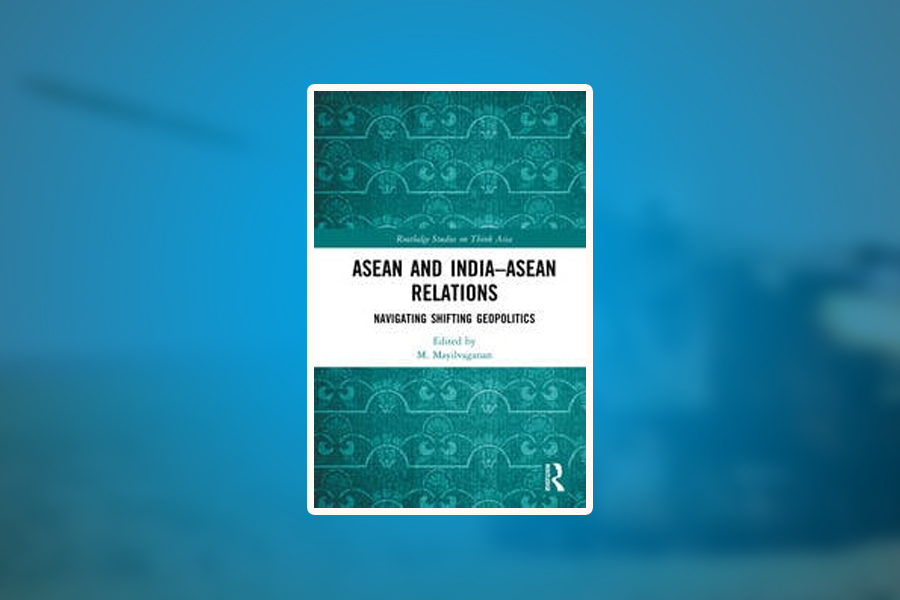 For India, Southeast Asia remains as a promising destination for defence exports.
Author
Pankaj K. Jha, Professor, Jindal School of International Affairs, O.P. Jindal Global University, Sonipat, Haryana, India.
Summary
In the past, Southeast Asian nations such as Vietnam, Indonesia, Malaysia and Myanmar have sought India's assistance for maintenance of their defence equipment and platforms, and few have even received aircrafts and ship spares from India.
For India, the major component of defence diplomacy in Southeast Asia has been liaison visits, personnel training, joint exercises, coordinated patrols and also high-level meeting between defence establishments.
India has defence cooperation agreements with nine out of ten countries in the region and also strategic partnership with four countries of the ASEAN. India's shipyards have been making inroads in the defence market of Southeast Asia and the two countries where successful bidding has taken place are Vietnam and the Philippines.
India's defence diplomacy has a multifaceted component involving training, maintenance and spares. Malaysia, Thailand, Indonesia and even Vietnam has sought to purchase the Brahmos from India, but given the issues related to the end user agreement and compliance to certain norms, India has been reluctant to supply the supersonic missiles to these countries.
The training modules that have been devised in Indian institutions, particularly in higher command courses, and also basic military training have been utilised by nearly all countries of Southeast Asia.
India has been attending the International Fleet Reviews conducted in Singapore, Malaysia and Vietnam since 2016. Even in the Indian defence expo, few companies of these Southeast countries have participated.
For India, Southeast Asia remains as a promising destination for defence exports. The chapter highlights important aspects of India's defence diplomacy in the region and how it will shape in near future.
Published in: ASEAN and India–ASEAN Relations: Navigating Shifting Geopolitics. Routledge studies on think Asia. Routledge, London, pp. 124-141.
To read the complete chapter, please click here.