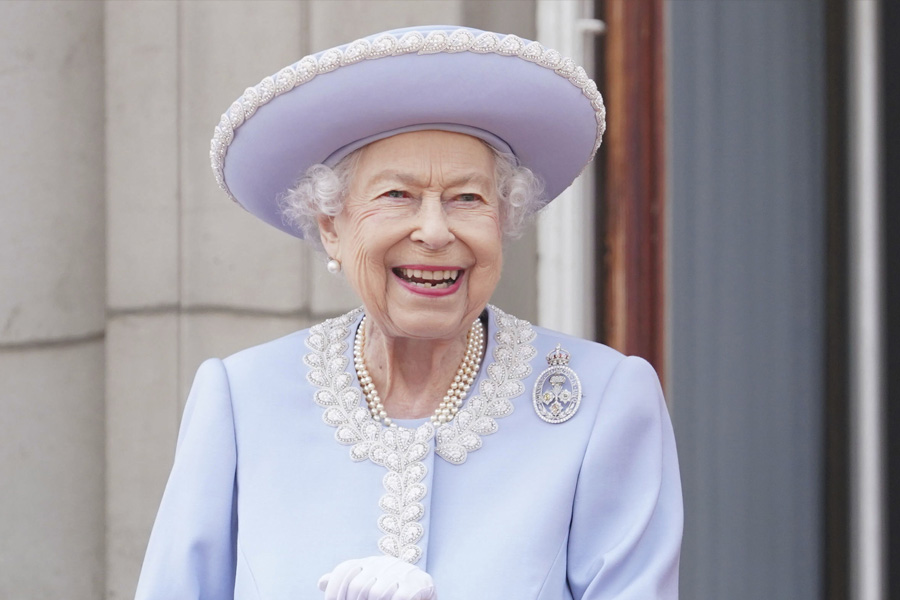 A mutually beneficial knowledge-intensive partnership between India and UK is the next gear both countries should be accelerating.
Authors
C. Raj Kumar, Founding Vice Chancellor, O.P. Jindal Global University, Sonipat, Haryana, India.
Amarjit Singh, Founder and CEO of London-based India Business Group and Special India Adviser to the University of Southampton.
Summary
This year marked Queen Elizabeth II's Platinum Jubilee celebrations across the UK. It also marks the 75th anniversary of India's Independence. A year after India-UK ties were elevated to a Comprehensive Strategic Partnership in 2021, it is an opportune moment for us to reflect upon the rapidly evolving relationship and its multifaceted legacies having grown into an enduring strategic bond between two of the world's most vibrant liberal democracies.
The historical legacy has its own imprint on the relationship. But what is truly remarkable is the broad range of partnerships that have evolved between the two countries, transcending trade, investment and strategic affairs.
This broader partnership between the world's fifth and sixth largest economies has its foundations on three critical aspects: education, common law system and the increasingly influential role and impact of the Indian diaspora in the UK.
The two countries have always demonstrated a high level of commitment to further educational ties, with India being one of the largest contributors to the UK's higher education system.
As of 2019-20, there are more than 53,000 Indian students studying in universities and colleges across the UK. The UK issued nearly 22,000 study visas to Indian nationals for the year ending June 2019 alone, recording a 42 per cent increase from the previous year.
According to the latest report from the UK Home Office, the Tier 4 (study) visas issued to Indian students increased by 102 per cent in the 12-month period between September 2020 and September 2021, with the total number of student visas rising to 90,669, from 44,992 at the beginning of that period.
Published in: Deccan Chronicle
To read the full article, please click here.