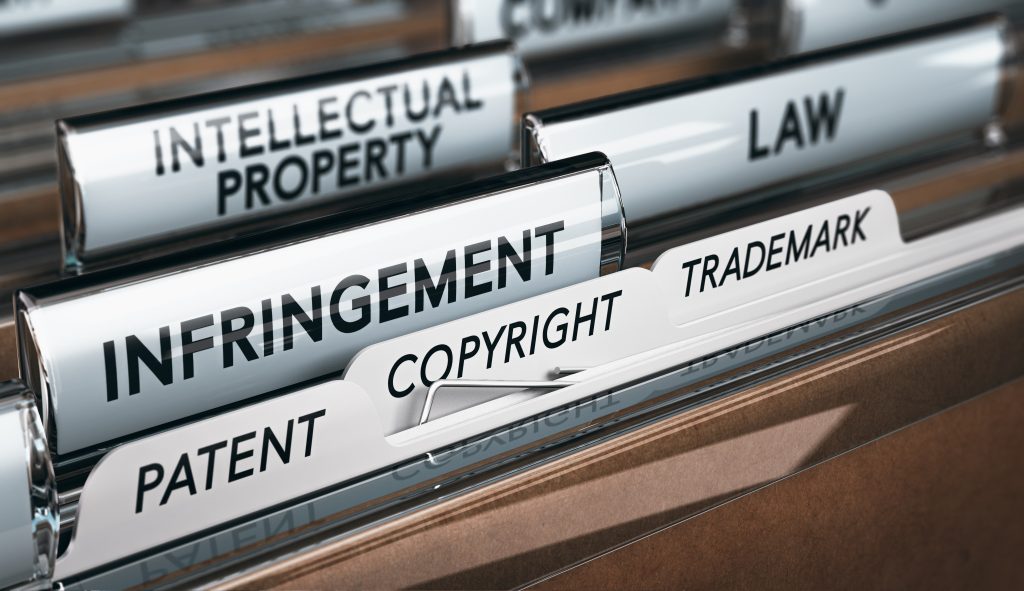 Contradicting India's argument internationally that intellectual property rights pose hurdles in the way of increasing the supply of Covid-19 medical products, the central government on the domestic front maintained that the main constraint in boosting the production of key drugs is the unavailability of raw materials, not IP-related legal hurdles.
Author
Prabhash Ranjan, Professor and Vice Dean, Jindal Global Law School, O.P. Jindal Global University, Sonipat, Haryana, India.
Summary
While the developed world is rolling out booster doses for Covid-19, barely 11 per cent of Africans have been fully vaccinated. This statistic reveals the magnitude of global inequality that poses an existential threat to global capitalism, as Thomas Piketty warned.
When the Covid-19 pandemic pounded the globe, India, with South Africa, piloted a proposal to waive key provisions of the Trade-Related Aspects of Intellectual Property Rights (TRIPS) agreement on Covid-19 vaccines, drugs, therapeutics, and related technologies.
The TRIPS agreement is part of the international legal order on trade enshrined in the World Trade Organization (WTO). The core idea behind the proposal is that intellectual property (IP) rights such as patents should not become a barrier in scaling up the production of medical products like vaccines, diagnostics and therapeutics essential to combat Covid-19.
The WTO had a golden opportunity to accept this proposal and send out a loud message that it prioritised the right to health over the supranormal profits of pharmaceutical corporations.
This would have enabled the WTO to keep itself from becoming irrelevant. It would have also allowed global capitalism to present a human face and demonstrate its adaptability to changing circumstances. Instead, the WTO floundered and has failed to adopt a TRIPS waiver to date.
Now, we hear, that the developed world is talking of a TRIPS waiver that would be geographically limited and exclude India. There are also attempts at limiting the waiver to vaccines alone, leaving out diagnostics and therapeutics.
Published in: The Indian Express
To read the full article, please click here.