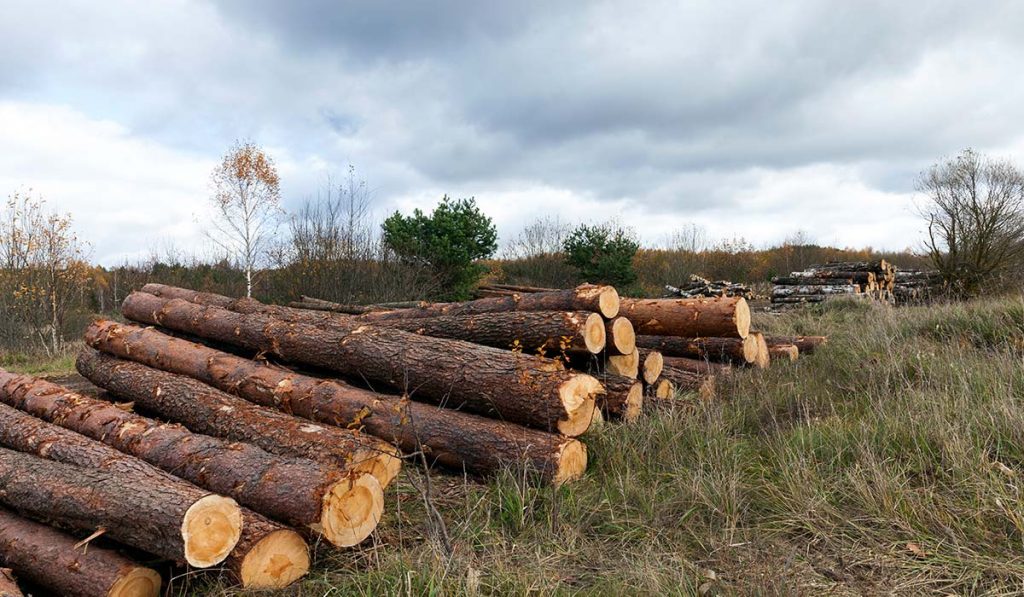 Deforestation to make way for economic development is a trade-off that the world cannot afford in the wake of the current climate crisis, say the authors.
Authors
Abhiroop Chowdhury, Associate Professor, Jindal School of Environment & Sustainability, O.P. Jindal Global University, Sonipat, Haryana, India.
Armin Rosencranz, Professor and Dean, Jindal School of Environment & Sustainability, O.P. Jindal Global University, Sonipat, Haryana, India.
Aliya Naz, Independent Researcher.
Summary
India pledged to cut its carbon emissions to net zero by 2070 at the 2021 Conference of Parties (COP) 26 in Glasgow. India ranks fourth in carbon emissions after China, the United States and the European Union. But India sidelined one of the major commitments at COP 26, namely the Glasgow Leaders Declaration on Forest and Land Use.
This declaration focuses on commitments to reduce deforestation. The tiger is India's national animal. In the 18th century, during the British colonial era, there were some 58,000 tigers in India. Habitat destruction, hunting, poaching and deforestation reduced this population to 2,000 in 1973. To conserve this regal animal, 'Project Tiger' was initiated by the Indian Government. There are now 50 tiger reserves.
About 80 per cent of the global tiger population resides in India. The state of Madhya Pradesh stands first in the total number of tigers in the nation, with 526 tigers as per the 2018 tiger census. MP also boasts a large forest cover. But the future is bleak for this biodiverse state as the nation's economic needs supersede its environmental commitments.
The diamond mining project of Buxwaha forest, MP, will clear 364 hectares of forested land with the felling of 200,000 trees. This mine site has diamonds worth 34 million carats. This same forest land is home to tigers, leopards, foxes, bears and many other wild species. These forests are also home to indigenous tribes whose lives and livelihood revolve around the forests. A fifth of the total population of MP belongs to Scheduled Tribes, as per the 2011 census.
Published in: The Statesman
To read the full article, please click here.