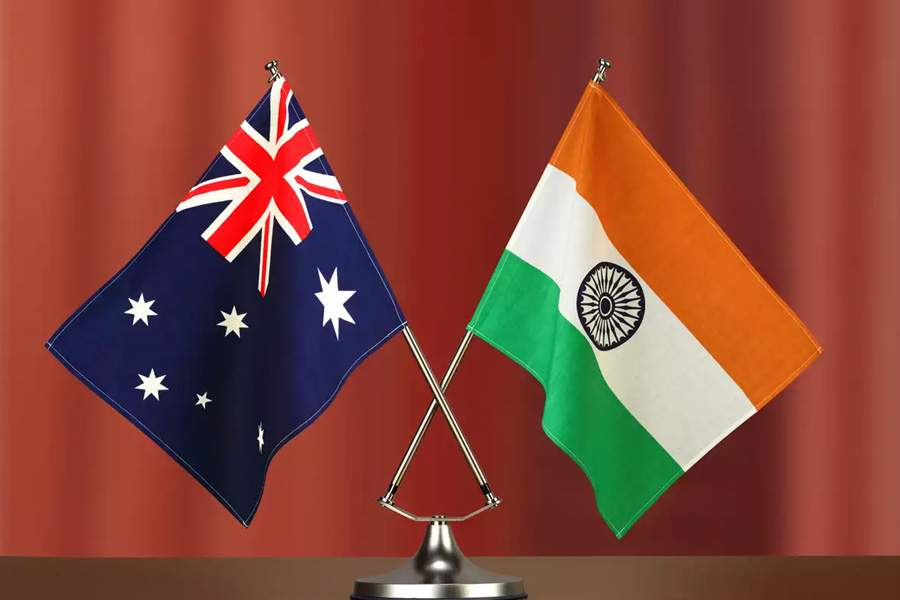 The huge economic potential and complementarities in the bilateral relationship mean that Australia and India are natural economic partners.
Author
Shaun Star, Associate professor, Jindal Global Law School, O.P. Jindal Global University, Sonipat, Haryana, India.
Summary
The India Australia relationship is emerging as a significant bilateral engagement, encouraged by the convergence of interests between the two nations in areas such as education, regional security, energy and resources, and international trade. Australia and India share much in common, both historically and from a modern geopolitical perspective.
The changing landscape within the Indo-Pacific region has been the catalyst for stronger ties in recent times. In addition, shared democratic values, a common love for the sport, as well as economic and strategic interests make Australia and India a natural fit for collaboration and cooperation.
Over the past five years, both governments have come to recognise that the Australia-India relationship needs to be at the forefront of international partnerships. article will briefly outline some of the recent landmarks which are building momentum in the Australia-India relationship.
Published in: The Diplomatist
To read the full article, please click here.