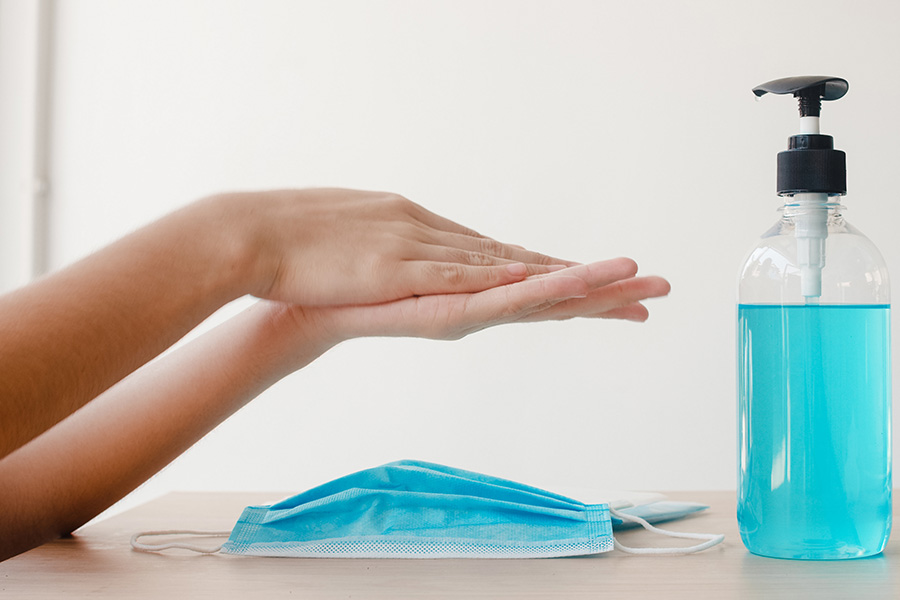 The researchers found that financially literate millennials reported high-income satisfaction during the pandemic.
Author
Malvika Chhatwani, Assistant Professor, Jindal School of Banking & Finance, O.P. Jindal Global University, Sonipat, Haryana, India.
Summary
The purpose of this study is to examine income satisfaction among Millennials during COVID-19. The authors explore the roles of cognitive factors: financial literacy and noncognitive factors: personality traits. Further, the authors also determine if financial status moderates the linkage between consumers' financial literacy and income satisfaction.
Methodology
The sample size of the study is 1754, and the data were collected from April to December 2020. The authors employ ordered logistic regression analysis in the study.
Findings
The authors find that financially literate Millennials report high-income satisfaction during the pandemic. However, the impact of the cognitive factor gets nullified after considering the role of noncognitive factors. Further, income moderates the linkage between financial literacy and income satisfaction such that financially literate consumers in the high-income category derived more income satisfaction.
Practical Implications
Consumer financial education should become more pervasive, and the focus should be placed on high-income consumers as, without financial literacy, they may not report high-income satisfaction. Further, the marketers should also keep in mind that personality traits play an important role in consumers' overall satisfaction, so financial services and products should be designed considering consumer personality traits.
Originality
The primary contribution of the paper is to show the positive impact of cognitive and noncognitive factors on income satisfaction. Moreover, personality traits are stronger predictors of income satisfaction such that extroverted individuals have high satisfaction, whereas openness to experience and neuroticism is negatively related to income satisfaction among Millennials.
Published in: International Journal of Social Economics
To read the full article, please click here.