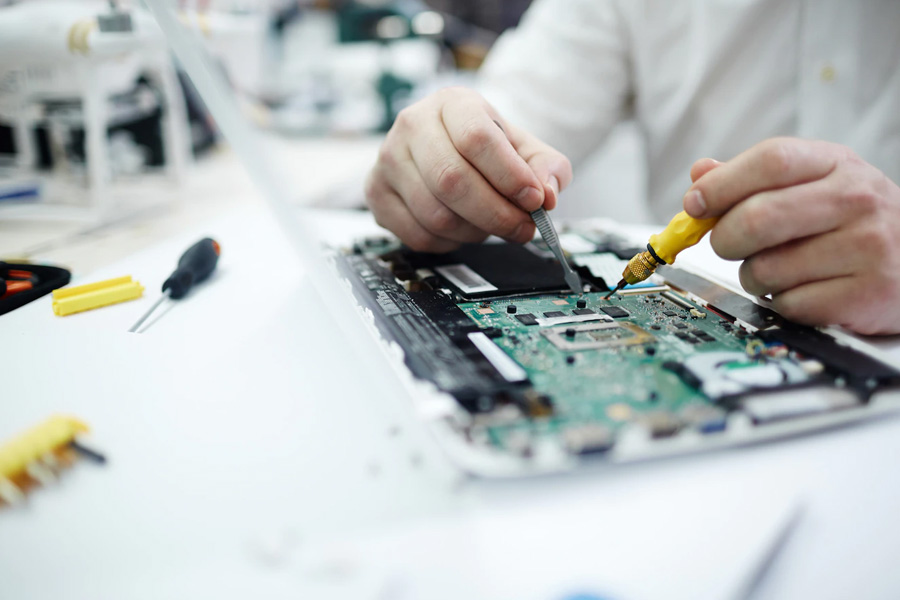 The incentive structure for R&D activity in the area of electronics, communication and information technology is must to survive in this competitive industry, says the author.
Author
Pranav Narang, Academic Tutor & TRIP Fellow, Jindal Global Law School, O.P. Jindal Global University, Sonipat, Haryana, India.
Summary
The developing economies like India are facing the problem of the slow growth of the domestic industry in the area of telecom equipment and other electronics and semiconductor-based product manufacturing under the World Trade Organisation (hereinafter 'WTO') regime.
The major concerns of India involve regulation of subsidies under Agreement on Subsidies and Countervailing Measures (hereinafter 'the SCM Agreement') and tariff concessions for advanced Information Technology (hereinafter 'IT') products under Agreement on Information Technology (hereinafter 'ITA').
Further, India has been facing challenges on the front of slow growth in export, specifically electronic goods. In addition, the Indian market has been flooded with Chinese electronic goods, which has created a huge gap between import and export.
India, herself, has faced an allegation of providing export performance-based subsidies to the domestic industry. The issue is directed towards various schemes where India has been providing benefits which qualify as 'remission or drawback of import charges in excess of those levied on imported inputs that are consumed in the production of the exported product' as mentioned under Annex I (i) of SCM Agreement.
The article aims to analyse the issues faced by developing countries in promoting the growth of domestic electronic manufacturing industry under the WTO regime.
Further, the ITA has been recently amended to include telecom products which were not included in the list of products to be exempted under the said agreement. The article will also investigate concerns of India regarding the dilution of the definition of IT products by addition of advanced IT and telecom products in the list of products under the ITA.
The effect of such inclusion could have been a restriction on India in imposing import duty on advance telecom and IT products. Hence, developing nations like India cannot provide relief to domestically produced goods by domestic players lack in capacity against imported goods from competitive markets.
Published in: The RMLNLU Law Review Blog
To read the full article, please click here.