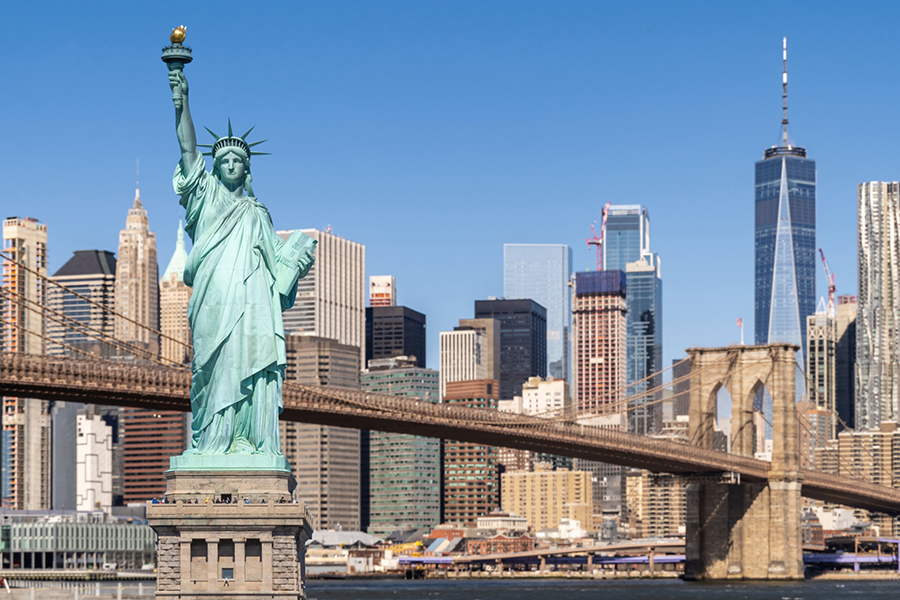 Is the U.S. turning away from free trade and embracing protectionism?
Author
Prabhash Ranjan, Professor and Vice Dean, Jindal Global Law School, O.P. Jindal Global University, Sonipat, Haryana, India.
Summary
In a significant development in international trade law, four separate World Trade Organization (WTO) Panel reports have ruled that the tariffs of 25% and 10% on steel and aluminium, respectively, that the United States (U.S.) had imposed during the presidency of Donald Trump are inconsistent with WTO law. The cases were brought by China, Norway, Switzerland, and Turkey.
The WTO panellists held that these tariff rates breached the U.S.'s obligations under Article II.1 of the General Agreement on Tariffs and Trade (GATT), which obligates countries not to impose tariffs beyond bound rates. Further, these tariffs breached Article I of GATT because they discriminated between some foreign producers of steel and aluminium over others.
Published in: The Hindu
To read the full article, please click here.