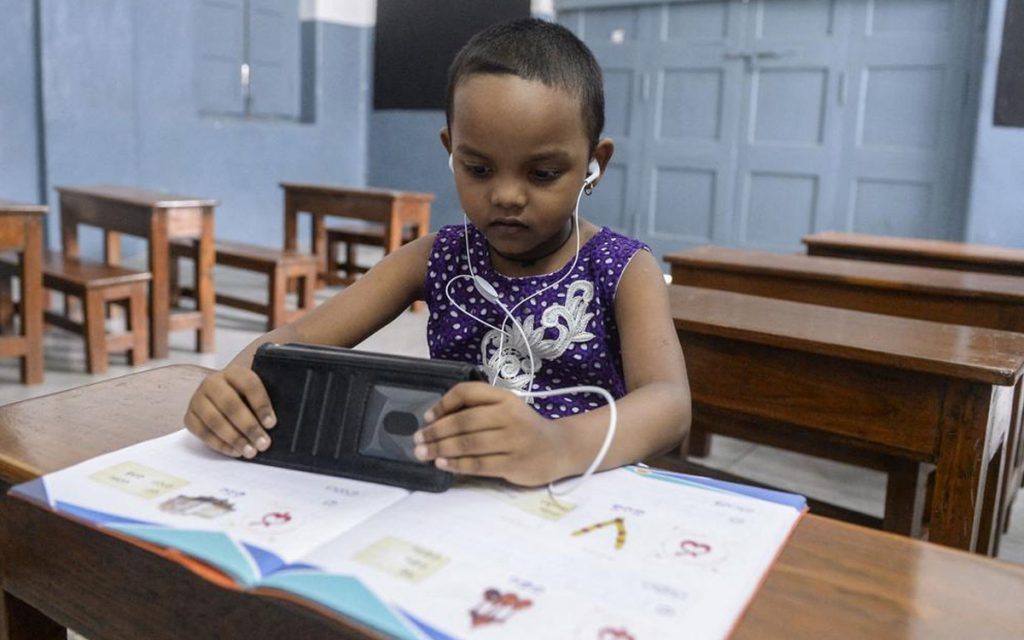 Even as the RTE Act has ensured 25% reservation for economically backward students, the lack of internet access has resulted in dropouts.
Author
Abhinav Mehrotra, Lecturer, Jindal Global Law School, O. P. Jindal Global University, Sonipat, Haryana, India.
Summary
Over the past one-and-a-half year, the prolonged closure of schools due to the Covid-19 pandemic has reversed the educational gains made in the last decade. This is especially relevant to socially and educationally disadvantaged children who gained access to education in private schools through the quota for them under the Right of Children to Free and Compulsory Education Act, 2009.
Section 12(1) of the Act directs private schools to reserve 25% seats for children from economically weaker sections. Children in this quota are admitted at the entry level and the cost of the next eight years of their education is borne by the government.
School closure impact
The impact of closures of schools has a direct relation with the economic status of the children – the difference between the haves and have nots. The situation is similar to the collapse of the medical infrastructure that we saw with the onset of the second wave of Covid-19, where those who could pay through private healthcare were saved and the government had left the public system to the poor through its negligence.
This is evident from the government data that shows only 54.2% of schools have electricity connections and 3.9% of schools have functional computers.
Consequently, there have been high dropouts especially for children from socially and economically disadvantaged backgrounds due to the fact that the parents of these children lose their employment that forces the children to contribute towards the sustenance of the family. One such example is the family of Dashrath and Urmila whose two daughters study in the schools covered under the 25% reservation quota under the Right to Education Act.
Dashrath and his son, being daily wagers have lost their jobs amidst the pandemic and only possess one mobile phone that has no internet facility, thus at a time when bare survival has become impossible, the question of buying a smartphone gets thrown out of the window. As a result, their daughters have not been able to attend online classes in the last one and a half years.
Published in: Scroll
To read the full article, please click here