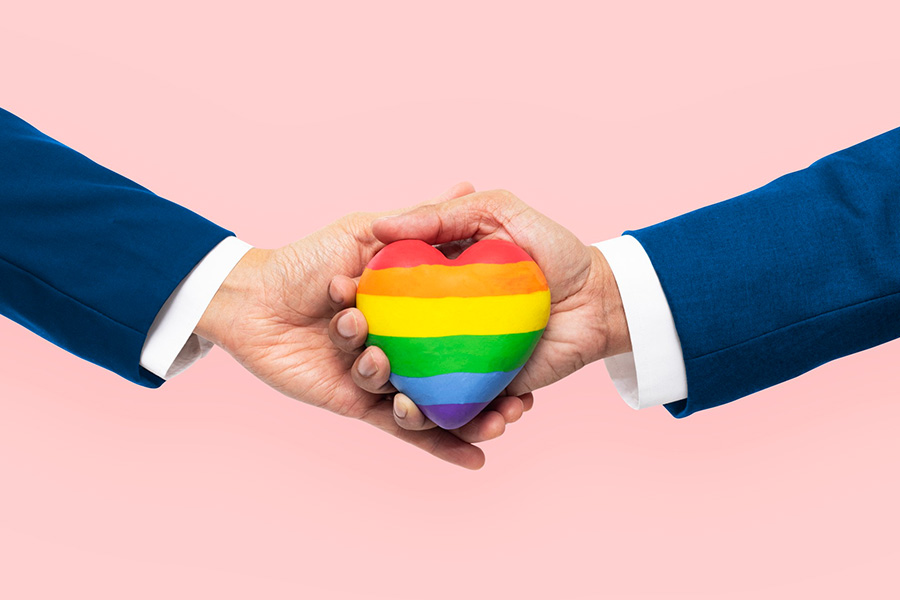 While the fight for queer marriage equality is certainly a step forward in recognising the political rights of the community, entering the 'sacred' institution of marriage will not immediately end the violence against them.
Authors
Deepanshu Mohan, Professor of Economics and Director, Centre for New Economics Studies (CNES), Jindal School of Liberal Arts and Humanities, O.P. Jindal Global University, Sonipat, Haryana, India.
Tavleen Kaur, Senior Research Assistant with CNES and the Team Lead for Swabhimaan and a member of the Visual Storyboards initiative of CNES.
Summary
In what came across as a major disappointment from India's Supreme Court, the apex court declined on 17 October to legalise same-sex unions, dashing the hopes of millions of LGBTQ+ people seeking marriage equality. The court instead accepted the government's offer to set up a panel to consider granting more legal rights and benefits to same-sex couples. 
Activists and same-sex couples said they were disappointed by the judgment and would continue their campaign. The court was considering 21 petitions by same-sex couples and activists.
The five-judge bench had held extensive hearings in April and May of this year and the deliberations were "live streamed in public interest". The petitioners had argued that not being able to marry violated their constitutional rights and made them "second-class citizens". 
They had suggested that the court could just replace "man" and "woman" with "spouse" in the Special Marriage Act, which allows marriage between people from different religions, castes, and countries, to include same-sex unions.
The government, which had strongly opposed the petitions, had insisted that only parliament could discuss the socio-legal issue of marriage and argued that allowing same-sex marriage would lead to "chaos" in society.
Published in: The Quint
To read the full article, please click here.