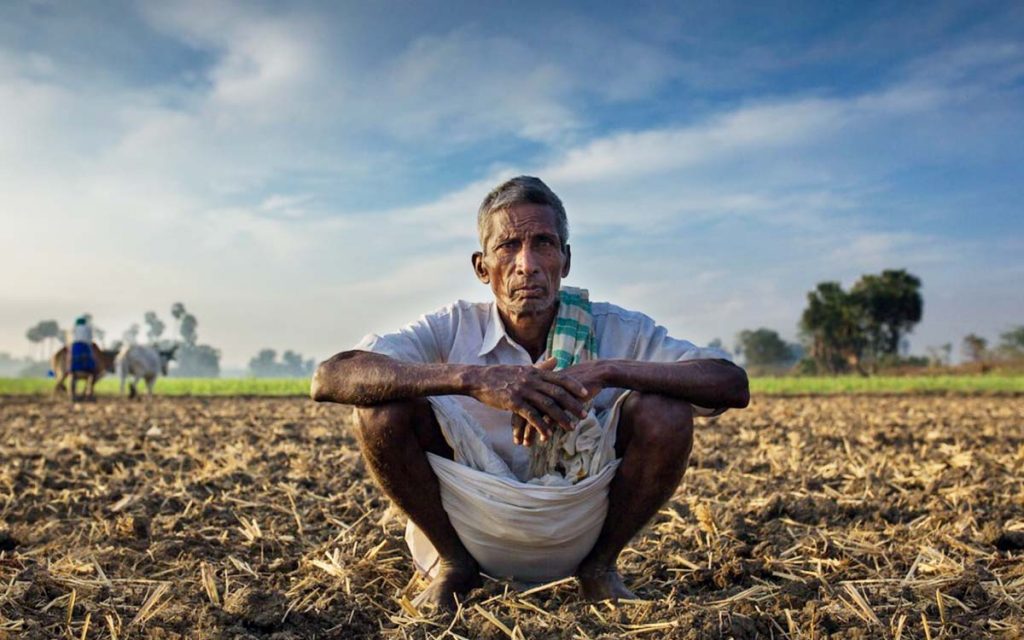 Categorising farmers based on dependence on farm income, land ownership is inappropriate, say the authors
Authors:
Ishan Anand, Assistant Professor, Jindal Global Law School, O.P. Jindal Global University, Sonipat, Haryana, India.
Arindam Banerjee, Associate Professor, School of Liberal Studies, Dr. B. R. Ambedkar University Delhi, New Delhi, India.
Anirban Dasgupta, Associate Professor, Faculty of Economics, South Asian University, New Delhi, India.
Summary
At the heart of the recent debates around the farm laws is the nature of the state intervention in agriculture and the efficacy of the pro-market reforms that are being pushed. Farmer unions are demanding withdrawal of farm laws, but also seeking mechanisms to ensure remunerative output prices.
In this context, Harish Damodaran and Samridhi Agarwal ('Counting the kisan', IE, October 5, 2021) use the 2019 Situation Assessment of Agricultural Households (SAAH) survey to argue that India's farming population is much smaller than is usually estimated. Damodaran and Agarwal claim that while the official estimate of the number of agricultural households in India was 93.09 million in 2019, the number of "serious", "full-time" or "regular" agricultural households was only 36 million.
Damodaran and Agarwal categorise as serious/regular those agricultural households that earn at least half of their total household income from crop cultivation. The authors go on to suggest that the agricultural policy should target only serious/regular farming households as they "genuinely depend on farming". Their attempt to estimate the number of serious/regular farmers, and by implication, to differentiate them from the non-serious farmers is flawed on several counts, including the scant regard for the structural and historical context of farm-based livelihoods. We highlight some of the key problems with the Damodaran-Agarwal argument.
First, the categorisation of farmers as serious/regular based on a single ratio of farm income dependence and an arbitrary threshold of 50 per cent is an unwarranted and a non-serious exercise. Such identification based on a snapshot number for a certain year completely ignores the differential historical trajectory of development and livelihood diversification in diverse regions of India.
Published in: The Indian Express
To read the full article, please click here