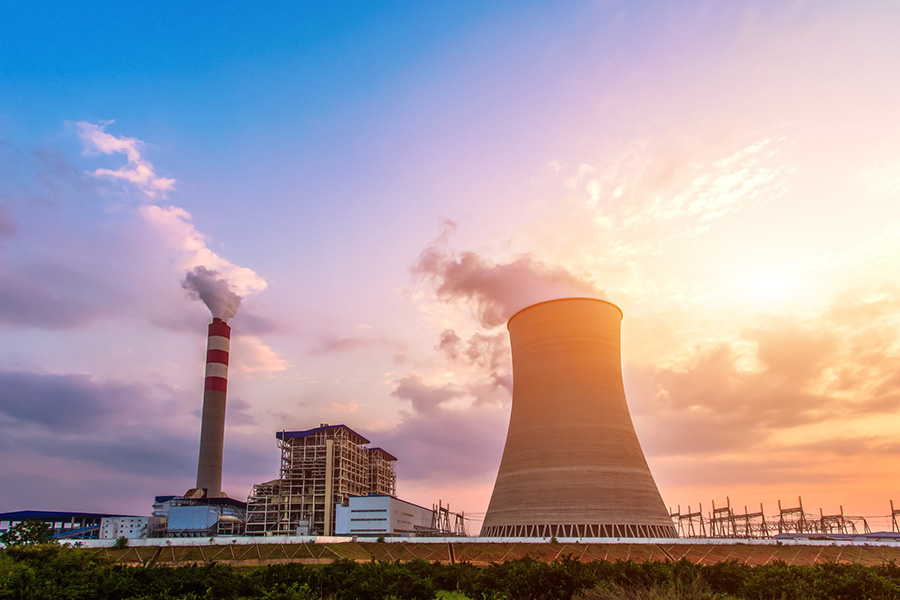 By creating a favorable policy environment for private sector investment and re-orienting public investment from the costly and unreliable energy sources to nuclear, India can soon achieve the emission targets as well as energy self-sufficiency.
Author
Abhiroop Chowdhury, Professor, Jindal School of Environment and Sustainability, O.P. Jindal Global University, Sonipat, Haryana, India.
Summary
India has committed to reduce Green House Gas (GHG) emission to 'net Zero' by 2070 and obtain capacity to support 50 per cent of national energy demand through renewable power by 2030, at The UN Climate Change Conference in Glasgow (COP 26).
Our nation is currently facing a big challenge – rapidly scaling up generation capacity to meet the rising energy demand while also framing policies for reducing the carbon emission to honor climate pledges. This entails reducing coal-based power generation, which currently forms around 75 per cent of India's total energy basket, and shifting the focus on increasing green energy capacity. In the domain of popularising green energy sector, there have been some encouraging developments.
According to the Global Status Report (2022), India added the third-largest renewable power capacity in the world, following China and the United States. India has significantly increased investment in building renewable energy capacity. In the 2021-2022 fiscal year, the country's investment in green energy have skyrocketed to 125 percent, amounting to total 14.5 billion dollars.
However, according to a new report by BloombergNEF, even this increase in pace of investment will not be enough to achieve the country's green energy targets of 2030. It states that India needs to invest around $223 billion to achieve its renewable energy targets of 500 GW by 2030.
Published in: BW Businessworld
To read the full article, please click here.