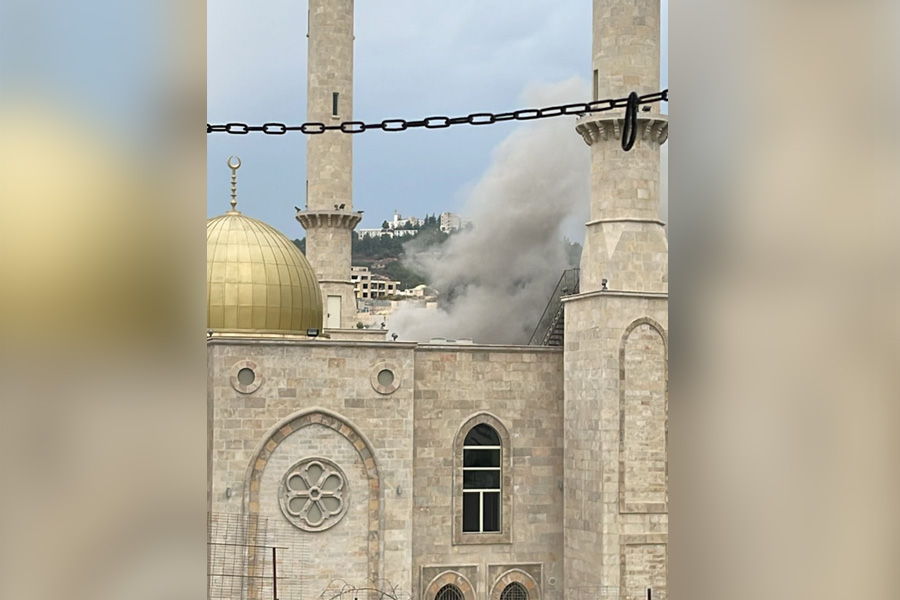 In a world where empathy, rationality, and the sanctity of human life should reign supreme, a sane, rational human being would never find justification in the indiscriminate killing of any civilian population, be it Israeli or Palestinian.
Author
Zeba Zoariah, final year LL.B student, O.P. Jindal Global University, Sonipat, Haryana, India.
Summary
As the Jewish festival of Sukkot neared its end, Israel was struck by an unthinkable nightmare. Sirens shattered the dawn as thousands of Hamas militants initiated a multi-pronged attack from air, sea, and land. Missiles rained down on cities, chaos ensued, and countless lives were lost. Innocent citizens were taken hostage, and even a joyous music festival turned into a bloodbath. The brutality was beyond imagination. The visuals provided an unfiltered glimpse into the barbarity of those fighting for the Palestinian cause, leaving us shaken to our core.
In one particularly disturbing video, an Israeli woman was shown in a state of utter vulnerability. She was loaded onto the back of a mini-truck by Hamas terrorists. The woman, barely covered in clothes, bore the visible marks of brutality, with her face seemingly mutilated. The true extent of her suffering remains unclear in the video, a grim uncertainty that casts a dark shadow over the scene. As the truck slowly moves, a man's despicable act of spitting on the woman further underscores the depths of inhumanity to which some have descended.
Published in: Firstpost
To read the full article, please click here.