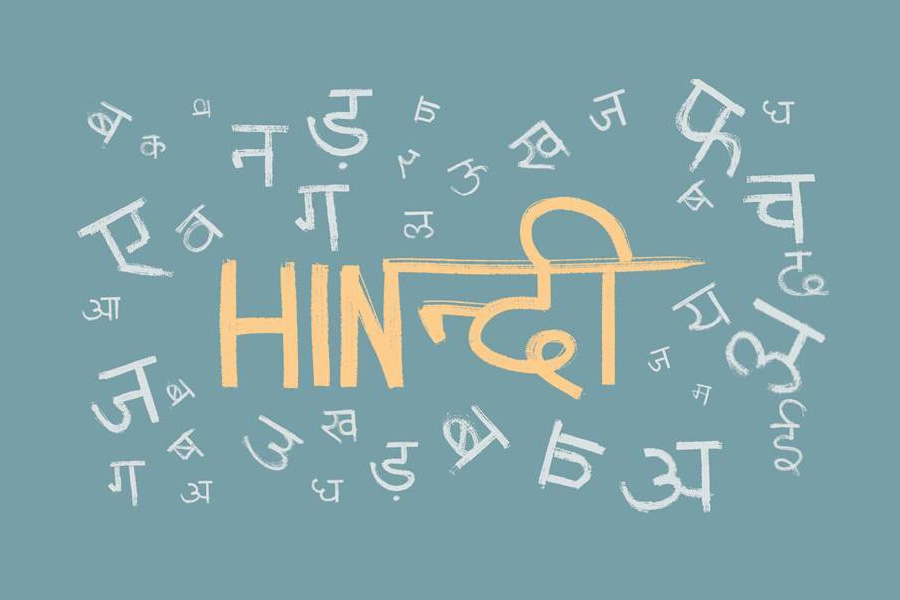 For Hindi to be internationalised, a precondition is to domestically affirm it within India.
Author
Sreeram Chaulia, Professor and Dean, Jindal School of International Affairs (JSIA), O.P. Jindal Global University, Sonipat, Haryana.
Summary
At the recently concluded World Hindi Conference in Fiji, external affairs minister S Jaishankar called on all lovers of the Hindi language to work together to turn it into an international language. With an emphasis on cultural nationalism, grassroots identity and decolonisation of mindsets, the Narendra Modi government has pressed the right buttons to increase the visibility, usage and respect for Hindi across the world.
Published in: Hindustan Times
To read the full article, please click here.